Turning Melodies into Movements.
THE GO-TO DIGITAL MUSIC MARKETING AGENCY FOR ARTISTS AND LABELS.
Welcome to The Top Music Marketing Agency, a dynamic company established in 2019 dedicated to propelling musical artists of all genres to new heights. Our mission is to provide unparalleled support to our clients, enabling them to cultivate a substantial and authentic fanbase, paving the way for exponential growth throughout their careers.
Headquartered in Rome, Italy, we have emerged as a formidable presence in the Italian music market, consistently delivering outstanding results over the past few years. As a testament to our success, we proudly expanded our operations internationally in 2021. Today, in 2023, we stand tall as a thriving international music marketing agency, harnessing our expertise to drive global recognition and success for artists and labels worldwide.
Join us on this extraordinary journey as we continue to redefine the future of music marketing, one artist at a time.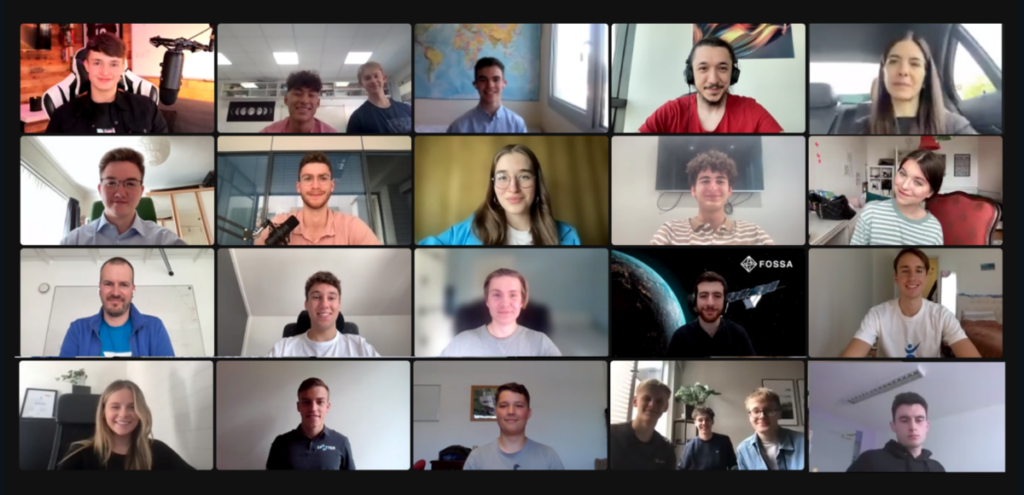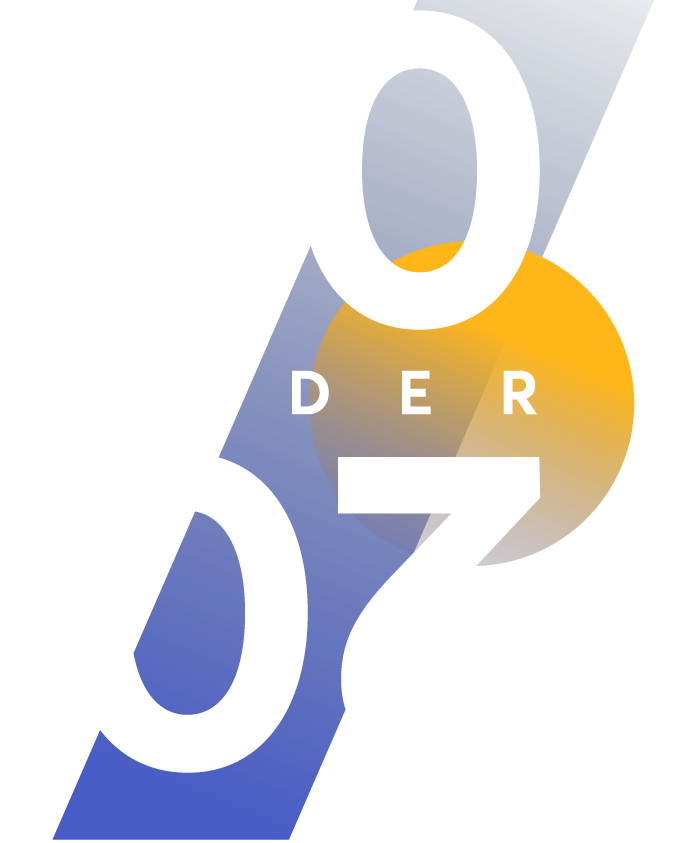 "Gen Z sees the world differently, and music is one of the ways they express that through. Matteo is already having an impact in the music industry, which is exceptional, and I'll be keeping an eye out to see what's next for him!"
– Nadia Costanzo, Head of Banking for MEA and Latin America, Wise.
Revolutionizing music marketing ever since
We're Waiting to Help You.
Get in touch with us today and let's start transforming your Brand from the ground up.