Ready to Establish Your Brand Worldwide?
FREE Write-Up • 24/7 Support
FREE Write-Up • 24/7 Support
12,000+ Artists Love Using TMMA
"Top Music Marketing Agency has been amazing every step of the way! They are professional and always communicate quickly. I got amazing results in terms of getting streams and listeners. My whole catalog got a boost in engagement. I have also done several Spotify playlist campaigns with them and have always been satisfied with the results. I would confidently recommend their services to anyone and will continue to use their services!!"
"After dealing with several less than incredible playlisting services, such as songtools that include bot playlist, it is a joy to work with a real group like TMMA. Everything is well explained, well priced, and they communicate rapidly! Highly recommend."
"Honestly this is one of the first times i've felt like what i'm paying for is actually worth it. It's worked well for me in gaining new listeners. My advice would be to use their Spotify algorithm trigger service in tandem with running ads, and pushing social content. Good response time with queries and communicate well with me on my campaign based on my goals."
FREE Write-Up • 24/7 Support
FREE Write-Up • 24/7 Support
TMMA Is Rated Excellent (4.7 out of 5)
The reason why 9.33% of artists make it in the market is because of
Are you looking to build a brand at 360° degrees?
Single PR Placements Media Partners
FREE Write-Up • 24/7 Support
TMMA Gives You All The Steps Taken To Bring Your Music To The Next Level.
In this phase, we assess the artist and gather all necessary information to create an effective press release. We'll gather all relevant materials, such as the artist's bio, discography, high-resolution images, and any notable achievements or reviews. After the order, we'll send you several questions to answer. This will provide insights for the write-up. Next, we will also conduct comprehensive research on the artist's background, music genre, previous press coverage, and other unique selling points. This knowledge will help us tailor the press release to their specific style and story, making it more appealing to top-tier sites.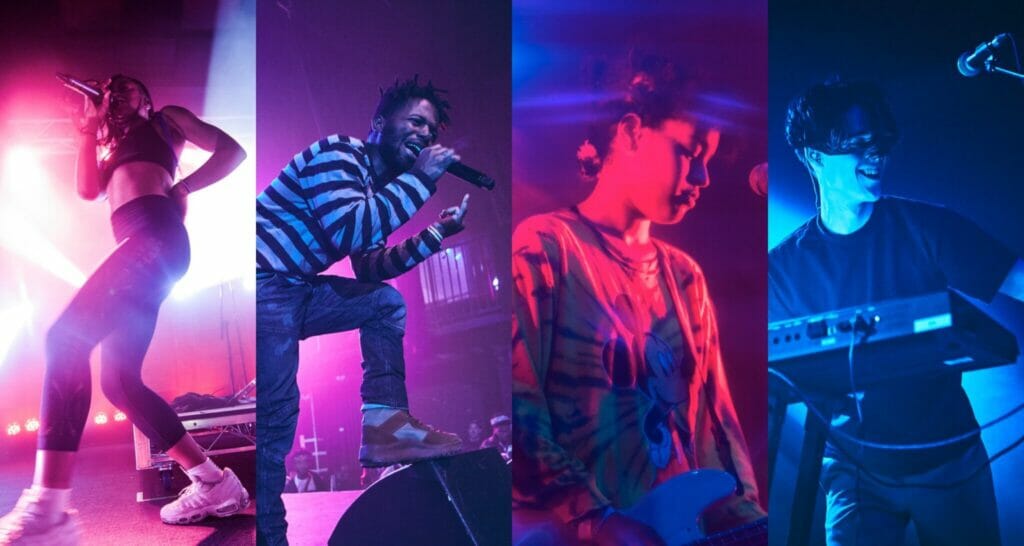 FREE Write-Up • 24/7 Support
Once we have a deep understanding of the artist and their goals, it'll be time to craft the compelling press release that resonate with top-tier sites and their readers. We will determine the key messages, angles, and unique selling points that will make the artist stand out in the competitive music industry. We customize each press release to suit the specific requirements of different top-tier sites. We have researched each site's guidelines, preferred writing style, and submission process.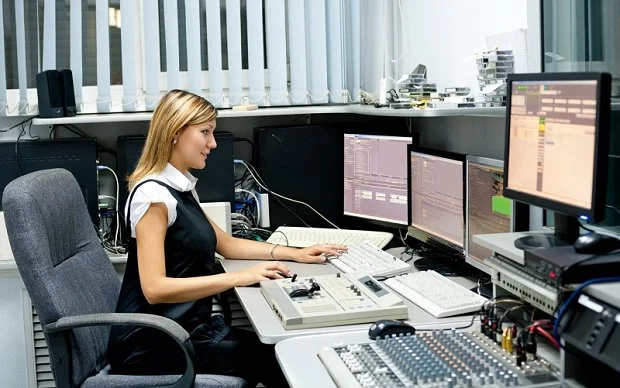 FREE Write-Up • 24/7 Support
3. Placements and Follow-Ups
Once the press release is ready, it'll be time to distribute it to the top-tier sites you want and follow up to maximize the chances of coverage. We guarantee placements to the sites you want. The reason we can guarantee placements is because of the relationship we've built with these sites over the past decade. We'll send all relevant links and information after the releases are published.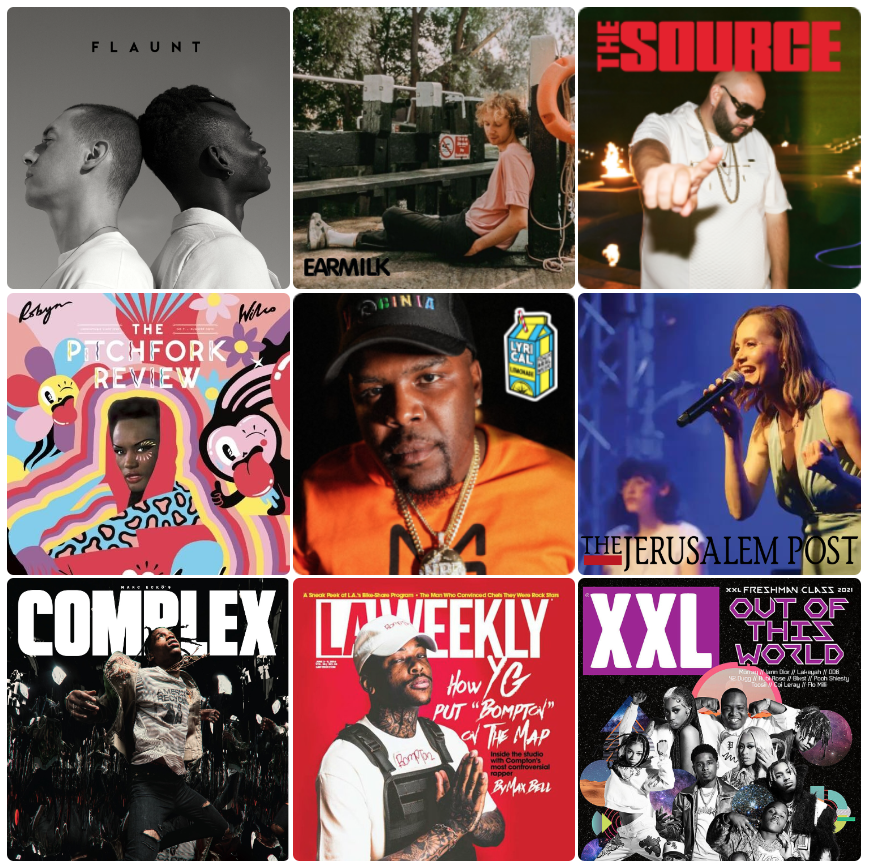 FREE Write-Up • 24/7 Support
FREE Write-Up • 24/7 Support
FREE Write-Up • 24/7 Support
Want To Hear What Artists Like Yourself Have to Say About TMMA?
Pop, Rock, & Rap Band (UK)
20 Most Promising Young Founders in Europe.
TMMA has been recognised as one of the 20 best businesses founded by a founder under 20 years old. To date, TMMA has helped 12,389 artists, labels and producers.
FREE Write-Up • 24/7 Support
FREE Write-Up • 24/7 Support
Frequently Asked Questions (FAQs)
What is the service all about?
Our service offers custom top-tier blog placements for musical artists. We provide a platform where musicians and bands can get their music and brand featured on some of the most influential and renowned music blogs in the industry.
How does the service work?
It's simple! Once you purchase our service, you'll need to submit your musical content, including tracks, press releases, artist information, and any relevant media. After purchase, we will send you some custom questions to answer for the write-up.
What are "custom single placements"?
"Custom single placements" means that you handpick specific blogs that you want to be featured in. We believe in quality over quantity, so your music will be where you want it to be.
What is the expected delivery time?
We aim to deliver your blog placements within 7 days. However, please note that this timeframe may vary slightly depending on the blogs and the complexity of the artist.
Is the write-up for the blog placements included in the service?
Yes! We provide a free write-up for your blog placements. Our team of skilled writers will create compelling and engaging content to introduce your music to the blog's audience and highlight your unique artistic style.
Can I choose the blogs I want my music to be featured on?
We guarantee placements on the blogs you want.
What sets your service apart from others?
Our service stands out due to our dedication to providing custom placements on top-tier blogs. We don't believe in mass submissions or generic promotion. Instead, we tailor our approach to each artist, ensuring that their music reaches the right audience through the most appropriate channels.