Struggling to Get Real Fans on Spotify?
↓ Discover How In The Video Below ↓
↓ Discover How In The Video Below ↓
12,000+ Artists Love Using TMMA
"Top Music Marketing Agency has been amazing every step of the way! They are professional and always communicate quickly. I got amazing results in terms of getting streams and listeners. My whole catalog got a boost in engagement. I have also done several Spotify playlist campaigns with them and have always been satisfied with the results. I would confidently recommend their services to anyone and will continue to use their services!!"
"After dealing with several less than incredible playlisting services, such as songtools that include bot playlist, it is a joy to work with a real group like TMMA. Everything is well explained, well priced, and they communicate rapidly! Highly recommend."
"Honestly this is one of the first times i've felt like what i'm paying for is actually worth it. It's worked well for me in gaining new listeners. My advice would be to use their Spotify algorithm trigger service in tandem with running ads, and pushing social content. Good response time with queries and communicate well with me on my campaign based on my goals."
TMMA Is Rated Excellent (4.7 out of 5)
The Ultimate Spotify Promotion
After our professional team's track acceptance, we'll pitch it to a
minimum of 10 playlist curators.
TMMA Gives You All The Steps Taken To Bring Your Music To The Next Level.
1. Song Acceptance/Rejection
After your order, your song gets sent to professionals and they listen to it from start to finish. We'll then give you a little bit of feedback on the song. And if it needs significant improvement, we won't do the promotion. We'll first give you helpful feedback so that you can improve and then submit to us later. If you do not want to improve your track, you'll receive a refund within 1-2 days.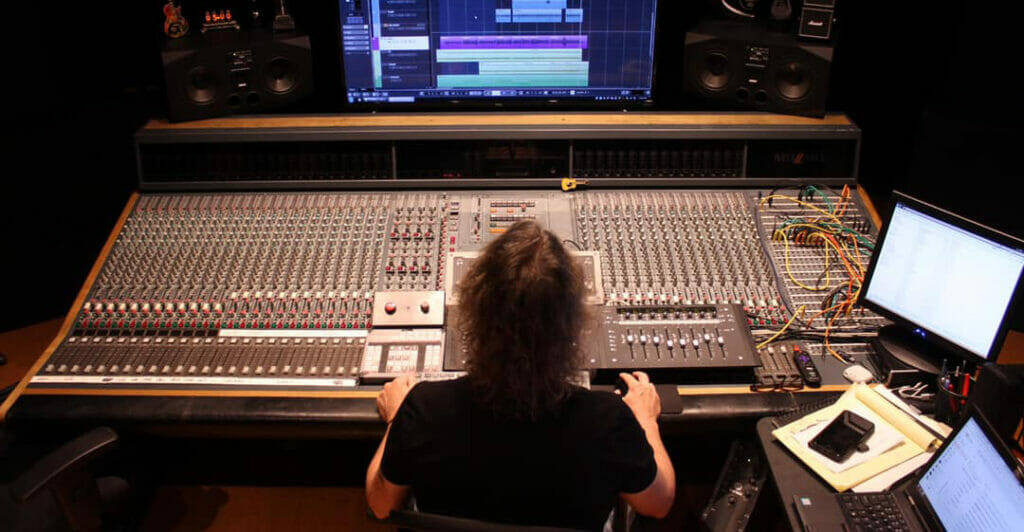 If everything is good to go, then the song gets sent to our playlist curators. There's hundreds of different curators within our network, and some curators have a several playlists. After the song gets sent to them, it is listed by genre, so the playlist curator can listen to it based on what genre playlist they have. And then if they like the song, they can request it from us. We then cross check that request and make sure it's a good fit for their list.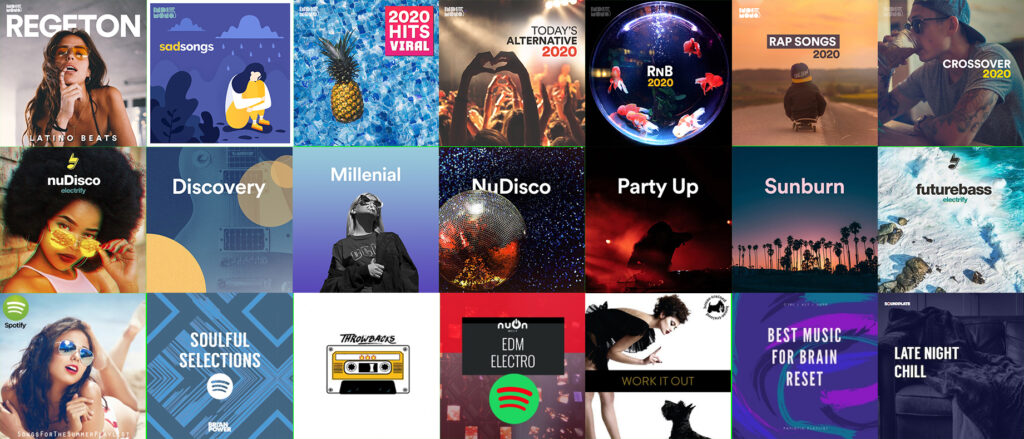 Through the one-time trial, we will pitch your song to a minimum of 10 playlist curators securing at least one placement. When working with us, it's not based on playlist followers, it's based on the activity of the list. We keep running tabs on all the lists in our networks. It's a very bulky task for us, but we have a good system on the back-end for that to know which lists are doing well. We do analytics on all the lists to try and keep the campaigns running efficiently. For this whole process to occur, you will have to wait at most 5 business days.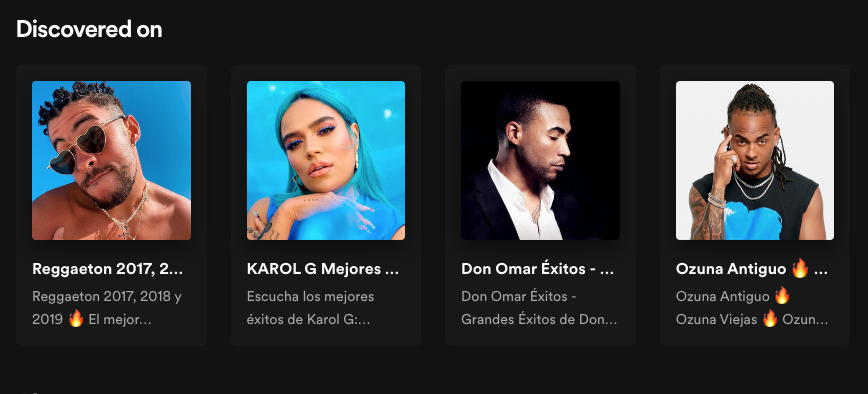 Want To Hear What Artists Like Yourself Have to Say About TMMA?
Pop, Rock, & Rap Band (UK)
20 Most Promising Young Founders in Europe.
TMMA has been recognised as one of the 20 best businesses founded by a founder under 20 years old. To date, TMMA has helped 12,389 artists, labels and producers.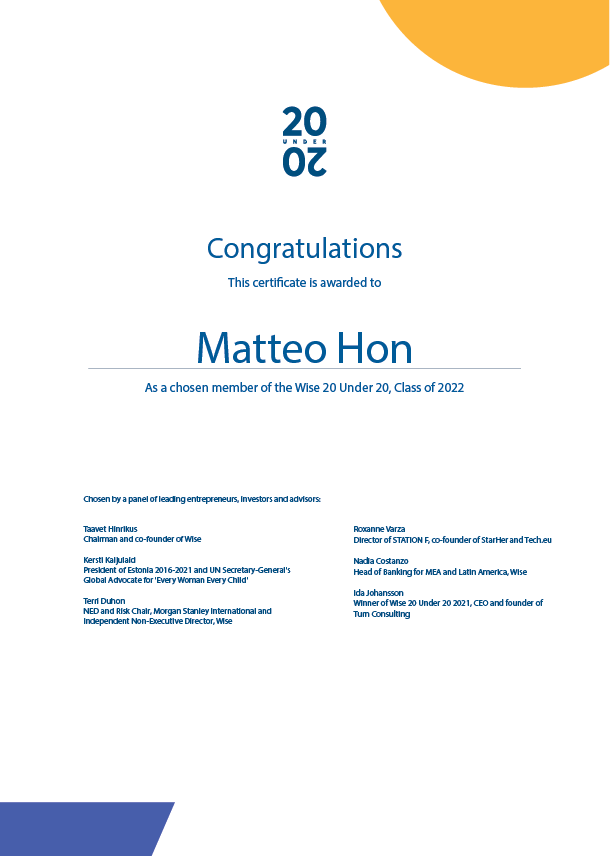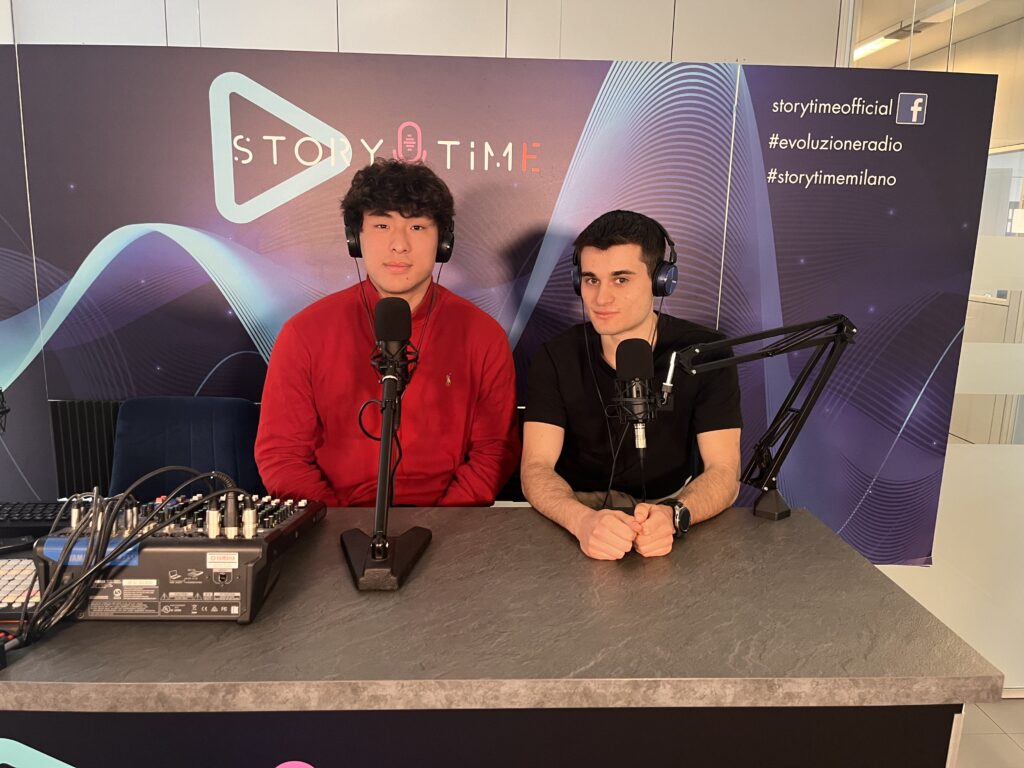 Frequently Asked Questions (FAQs)
Why is this a one-time trial?
This promotion is created purposefully for the skeptical ones. This promotion is the cheapest organic Spotify promotion in the market and we offer it to show you that what we don't do bots.
Please notice: If you are considering a second or subsequent purchase of the one-time trial, please note that it will only result in a store credit, not a refund. This offer is intended for a one-time trial experience.
Why should I buy a Spotify Promotion?
Nowadays bookers look first at your streaming statistics before looking at your other profiles on social media. In short: Streaming platform presence is your must have key to success!
Will I get streams, saves and followers on Spotify from the promotion?
This service is not about selling streams but about promoting you and your music. We cannot tell how many streams you will receive since this can vary a lot. Seeing as this is organic promotion, people are free to engage with your track. Obviously, you will get higher engagement with high quality music and marketing strategy. However, these people are just like you. Whenever you first hear a song you like, you generally will save the song to your library or playlist. Most of the time you're not going to follow an artist until you hear several songs you like from them. Same logic here!
How long will my music be featured in any playlist?
This totally depends on the curator of the specific playlists. From our experience, we can tell that this is mostly several weeks to several months.
What genres do you cover?
If our team does not believe the song(s) is a good fit for our network or that it needs significant improvement and the musical artist is not willing to make those changes, refunds are available and you will be notified via email within 3 business days.
Refunds are not available in cases where the song gets adequate results, but there is confusion on the playlist titles your song was added to. The main metrics for success of a campaign on Spotify are streams and saves. We've done extensive research on playlists and placed songs in the best lists possible. This does not guarantee any number of saves for your song, but gives them the best chance possible of all playlisters who request your song for their list. For more information please check our refund policy.
How soon will my campaign start after I purchase?
Your order will be responded to within 1 to 5 business days with details on the initial processing of the order. Most orders start to see results within 5 business days of purchase.
How will I know in which playlist the song is placed in?
We provide a tracking link via email where you can see which playlist(s) your song is featured in.
Do you promote songs in all languages?
Yes we do, but the song cannot contain explicit content in any language. Overall we only work with English music. If you submit a song in another language, we can't guarantee it to be featured in playlists in the same language.