Blahbotski - Cositas Ricas
Case Study
Blahbotski, the alter ego of Cesar Gonzalez, a native of New York, is rapidly emerging as a symbol of transformation and resilience within the ever-evolving music industry. Blending his Colombian heritage with the unmistakable influence of '80s pop and rock, Blahbotski's music is a captivating blend of infectious melodies and pulsating reggaeton rhythms that effortlessly seize the audience's attention.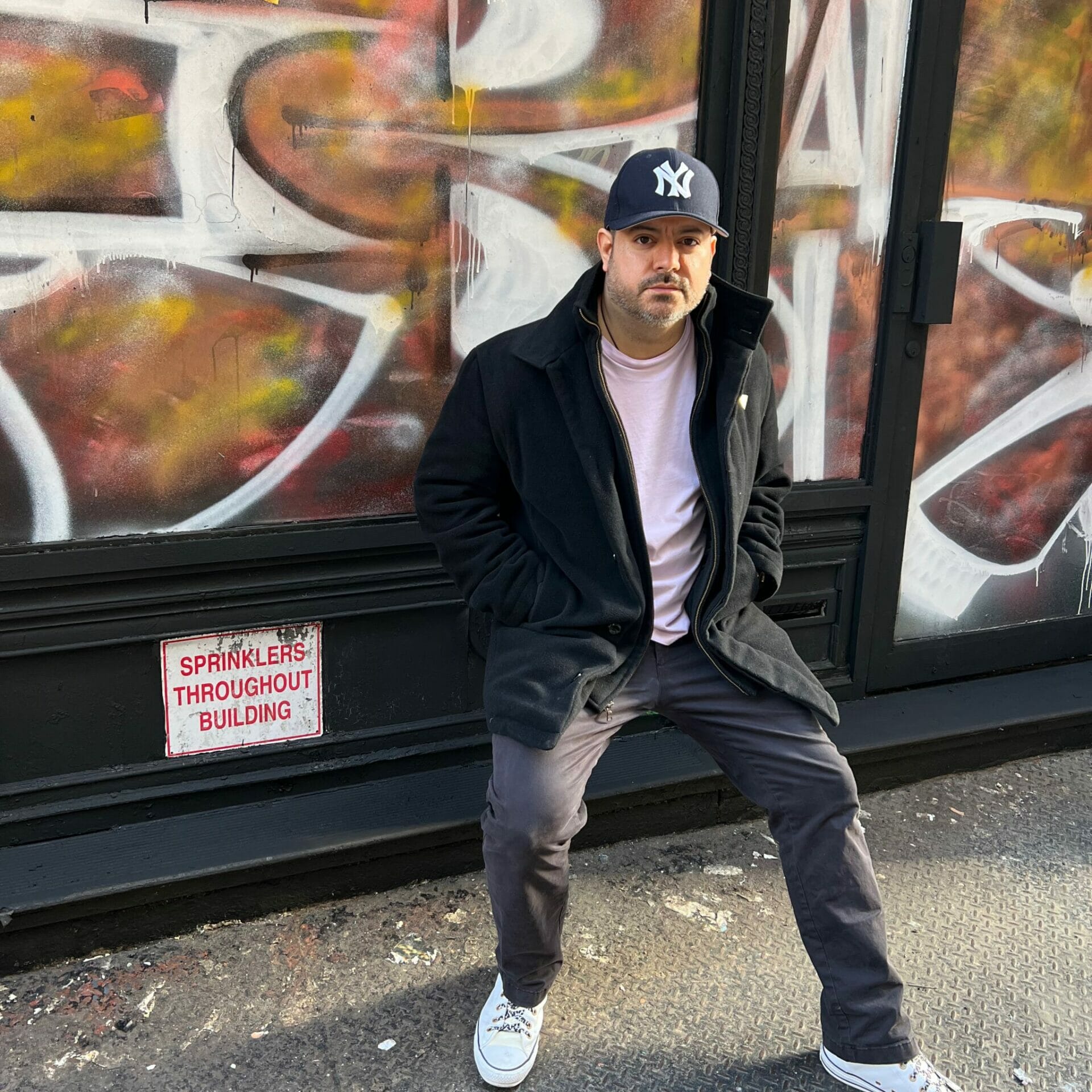 Fresh from the release of his latest single, "Ese Cuerpicto," on June 21st, Blahbotski is gearing up for the launch of his next track, "Santa Culona," on Colombian Independence Day, July 20th, marking the start of a prolific season as he promises a new single each month for the remainder of the year. Blahbotski's signature sound blends modern reggaeton with captivating melodies and memorable hooks, resulting in tracks that linger in your mind long after the music stops. His lyrics delve into the spectrum of human emotions, from the highs and lows of love to the excitement of adventure and the pain of loss, offering a diverse range that resonates with listeners of all backgrounds and moods. Ultimately, Blahbotski aims to leave his audience feeling uplifted, optimistic, and ready to face life's challenges head-on.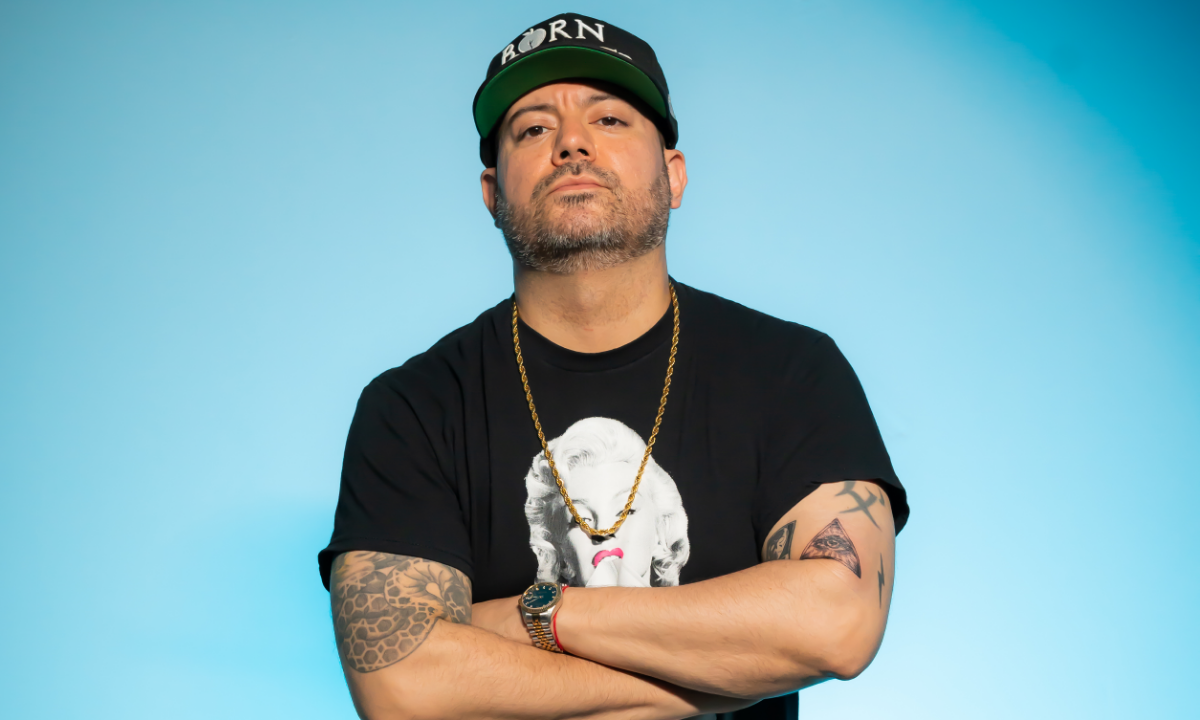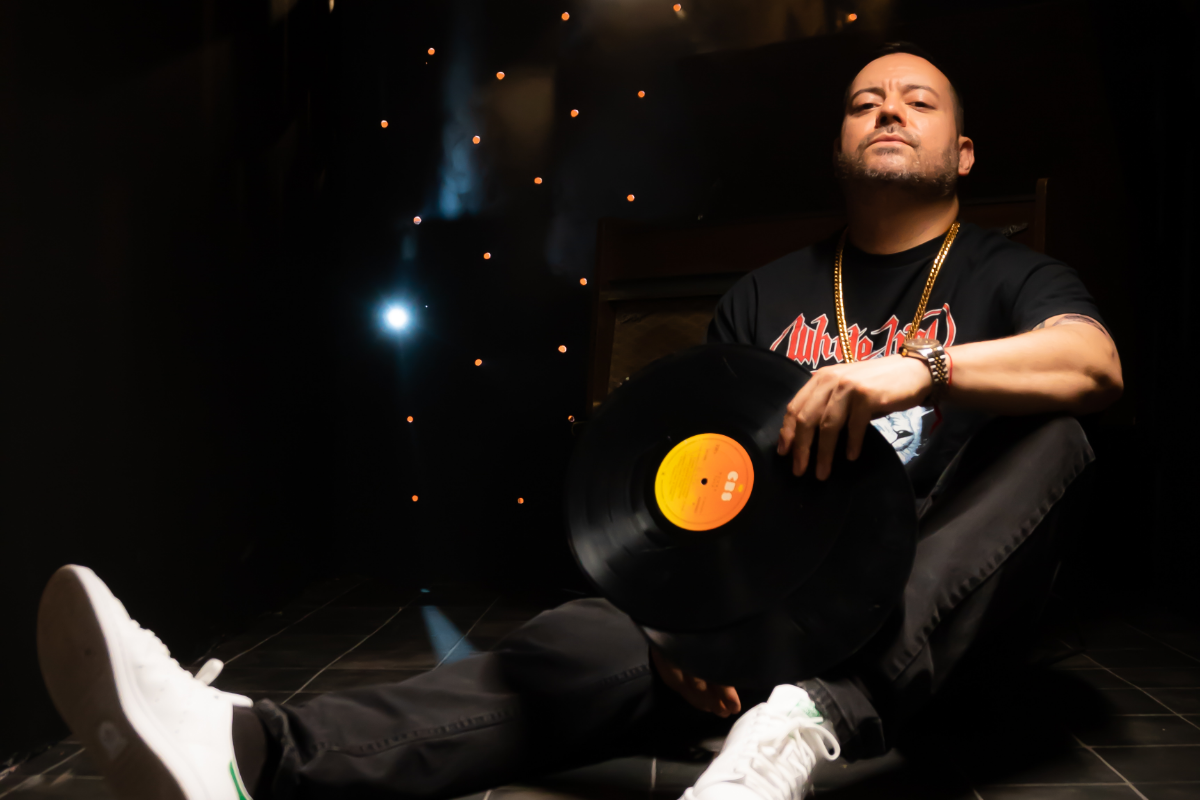 In a two-month campaign that left an indelible mark, we propelled Blahbotski's latest single, "Cositas Ricas," to impressive heights. Through strategic utilization of Spotify Ads Studio, we orchestrated a resounding success, amassing a remarkable 100,000+ algorithmic streams to his entire Spotify profile. Moreover, our campaign secured more than 15 coveted reggaeton placements, strengthening Blahbotski's presence within the genre. By skillfully leveraging playlisting, we propelled the track to over 50,000 streams, demonstrating the resonance of 'Cositas Ricas' with a diverse audience. Furthermore, we've extended our partnership to promote Blahbotski's YouTube channel, with a focus on six official music videos, utilizing the power of Google Ads to boost their visibility and engagement. As we continue our monthly collaboration, the journey for Blahbotski continues to be an exciting and successful musical adventure.