Sons of Destiny Records
Case Study
Formed in 2022, Sons Of Destiny Records was founded by a group of singers, songwriters, producers, and music engineers who collectively possess an impressive music history spanning over seventy years. Despite being scattered across different locations in the Diaspora, the team shares a deep passion for Afrobeat and finds great enjoyment in its vibrant rhythms. These shared interests brought them together, uniting their talents and efforts towards advancing the Afrobeat genre and ensuring its universal acclaim.
The majority of the members of Sons Of Destiny Records hail from Ghana, Zimbabwe, and Nigeria, representing a diverse cultural background. While the record label is typically headquartered in the bustling city of London, United Kingdom, their base of operations is specifically situated in this vibrant metropolis.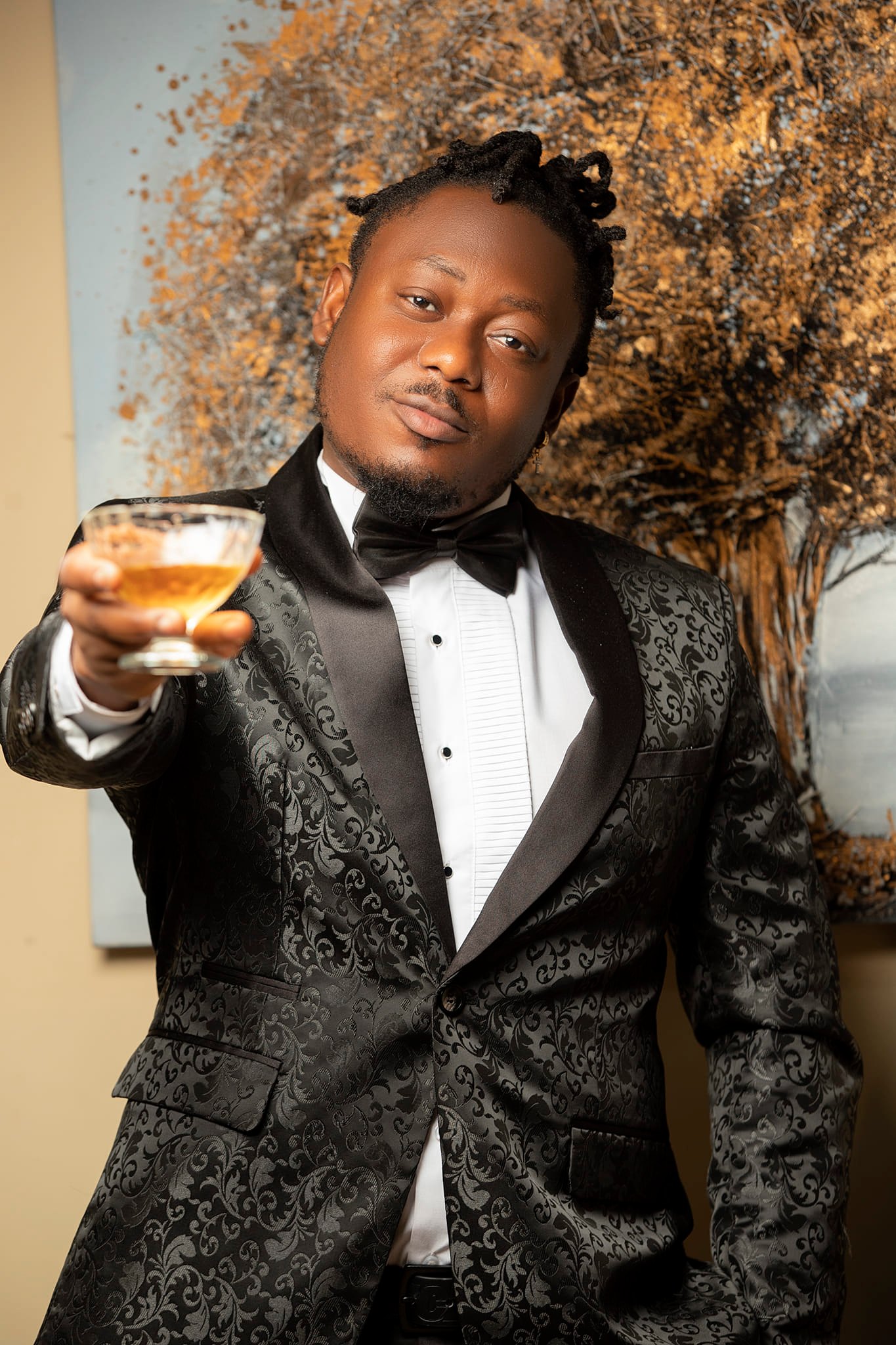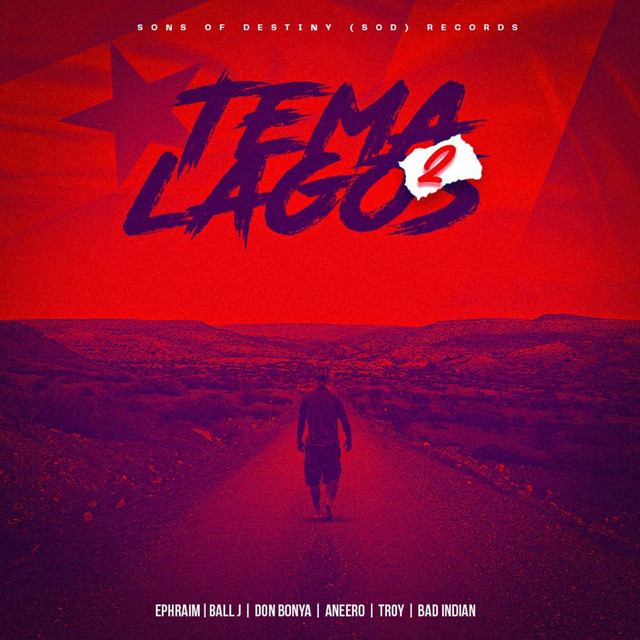 Our marketing agency has played a pivotal role in the success and growth of Sons of Destiny Records. Through our strategic Spotify Ads Studio campaign, we have consistently generated impressive results, achieving over 30,000 streams for the profile each month for several months now. Notably, the label's latest release, "Diamond Ring," has already accumulated nearly 30,000 streams, a testament to the effectiveness of our promotional efforts. Additionally, we implemented a targeted playlist pitching strategy for their single "Finance," successfully securing acceptance on 4-6 Afrobeat playlists out of the 50 targeted. As a result of this pitching and other campaigns, the song has surpassed 300,000 streams to date. Sons of Destiny Records' Spotify profile now boasts over 20,000 monthly listeners, a testament to the steady growth and engagement we have achieved since December 2022, and we continue to collaborate and promote their music to this day.