Soulidium - Phantom in the Wire
Case Study
Soulidium, hailing from Tampa, Florida, USA, came together as an American hard rock band in 2006. The current lineup includes frontman Michael McKnight, guitarist Braeden Lane, bassist Bobby "Fuzzy" Farrell, and drummer Eric Dietz. Their debut album, "Children of Chaos," was released in mid-2007 when they were operating with their original roster. Over the years, they've shared stages with prominent acts such as Sevendust, Alice in Chains, Limp Bizkit, Alter Bridge, Puddle of Mudd, Hellyeah, Black Light Burns, and Nonpoint.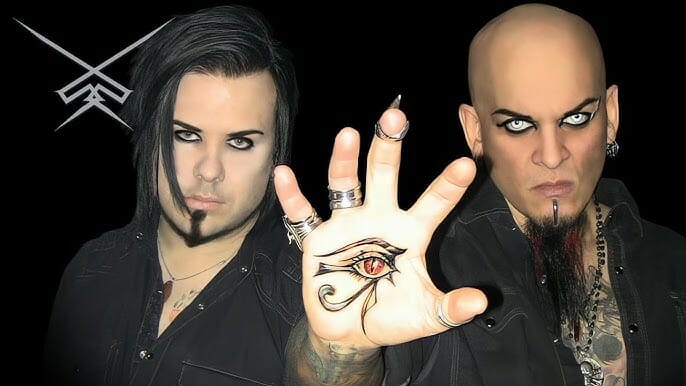 After a period of relative inactivity following their initial album release, they embarked on the journey to release their second album, initially titled "Fly 2 the Sun" around mid-2011. Ultimately, it saw the light of day in late 2015 under the new title "Awaken." Unfortunately, the band disbanded in 2017, but in a surprising turn of events, they regrouped in 2022. Currently, they are diligently working on a forthcoming album titled "Revolution," which is slated for release in 2023.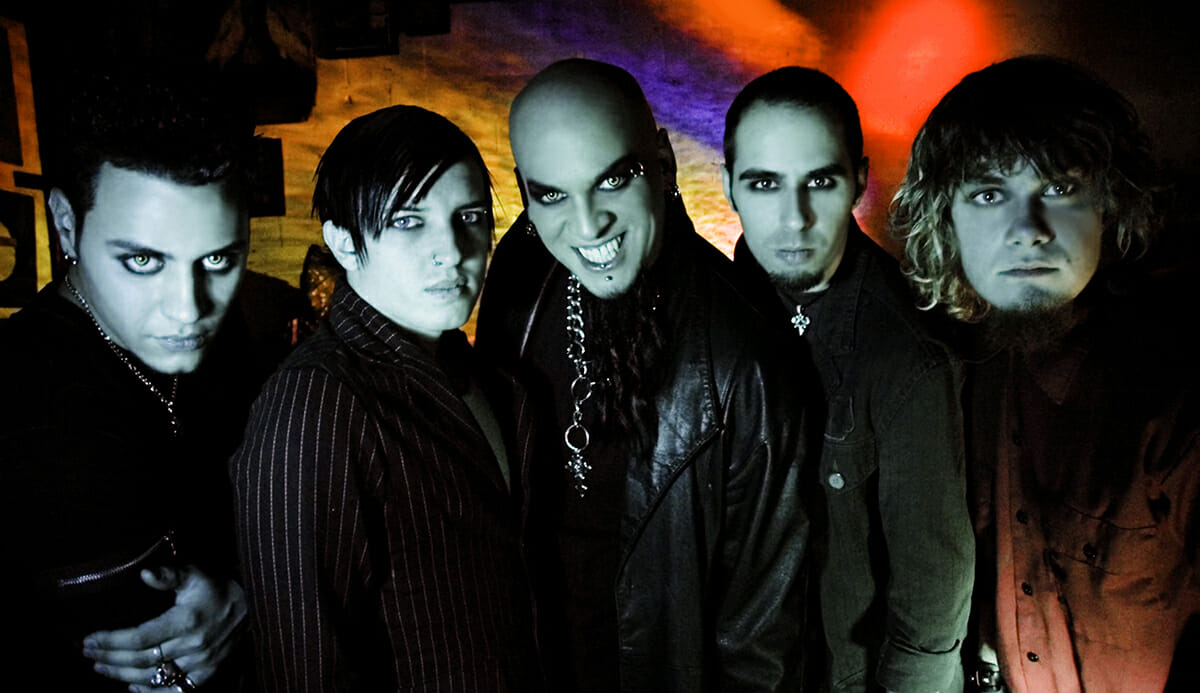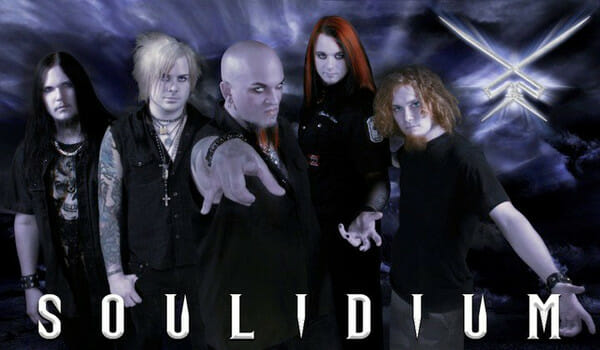 Our "Phantom in the Wire" campaign was a one-month powerhouse that harnessed the potential of digital advertising platforms to elevate a metal music brand to new heights. Through a multifaceted approach, we not only achieved but surpassed our goals. Our strategic Spotify Ads Studio campaign was instrumental in propelling our music to the forefront of the metal genre, resulting in over 100,000 algorithmic streams and increased algorithmic playlist placements. We also placed his songs and latest release, "Phantom in the Wire" on over 100+ metal playlists. On YouTube, we showcased our metal music content and achieved an impressive 100,000+ views, along with an above-average engagement rate, indicating strong resonance with our target audience. Furthermore, our strategic use of Google Ads, particularly Discovery Ads, allowed us to reach metal enthusiasts actively seeking new music, extending their brand presence and ensuring a comprehensive digital footprint.