Stefan Meylaers
Case Study
Stefan Meylaers has been spoiling us for some time with music that is a rich balm for the heart & soul. Best known for his inspiring performances and recordings of his own work, he takes us on a unique journey where magic happens. Classical crossover music, characterized by a cinematic signature, which is accessible but at the same time surprisingly original. Lush colors and vibrant rhythms complete the spelling recipe.

Stefan Meylaers, composer, concert pianist, instructor and producer, is active all over the world and has performed in famous venues such as Carnegie Hall and the United Nations.
Several compositions are available on Spotify and other streaming platforms.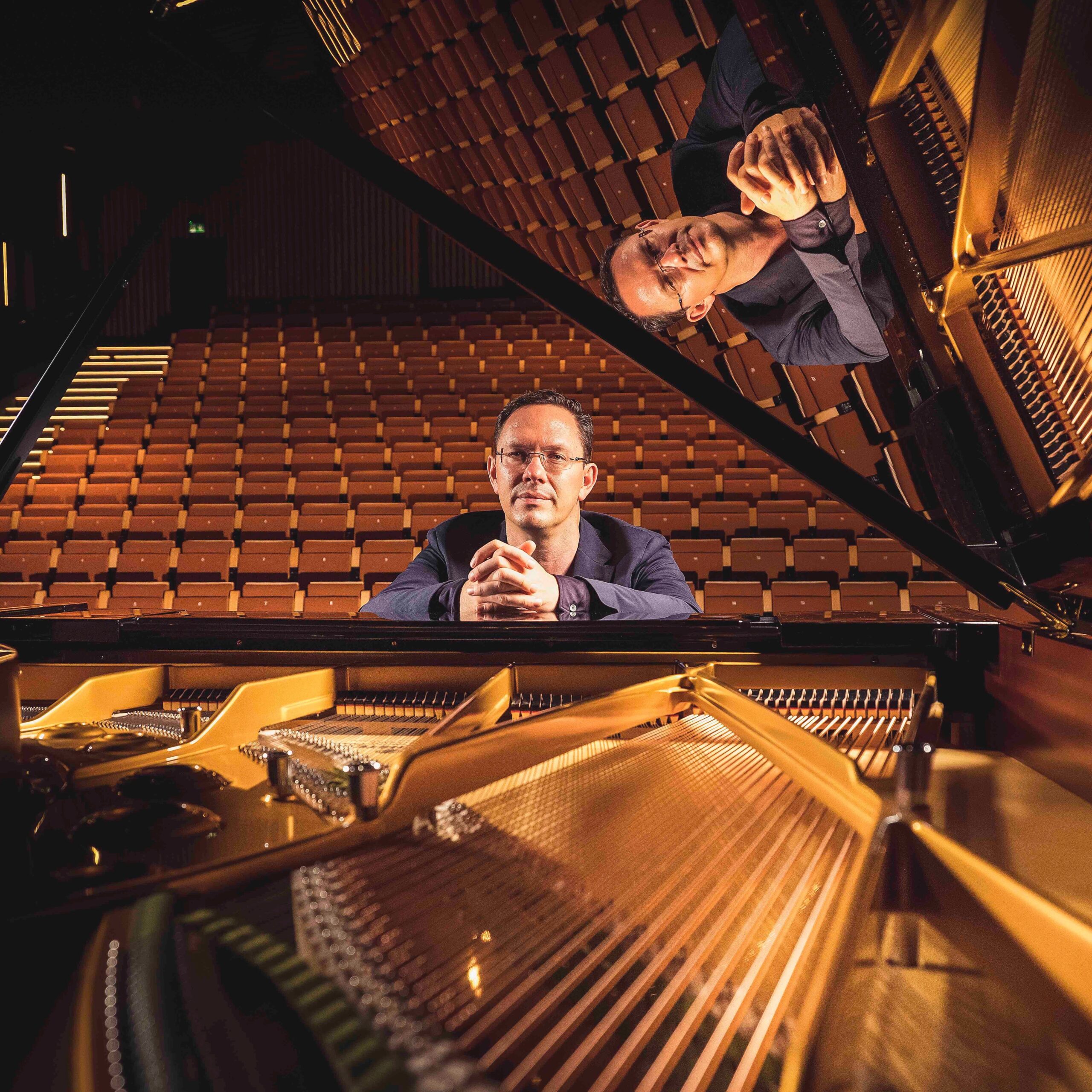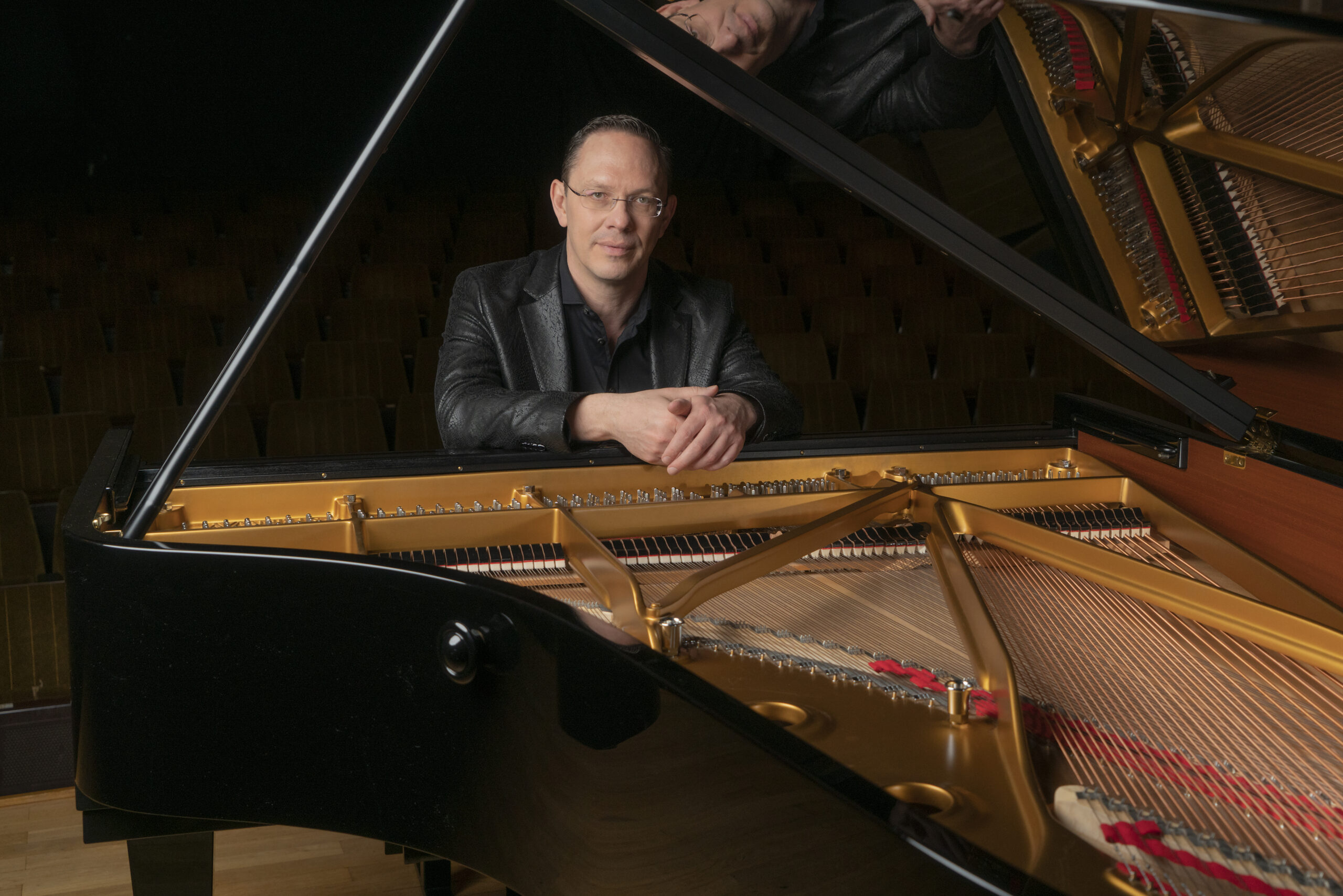 In 2016, Stefan composed the highly acclaimed concert spectacle "The Journey, a story about time," which involved over 150 musicians. He is not only an accomplished artist but also a socially conscious one, as demonstrated by his compositions "Fukushima," "Haiyan," and "New Orleans." As a producer and composer, he has created several short films, including "Oculus" with Leah Thys and Ivan Pecnik, "Veraf" with Matteo Simoni and Ella-June Henrard, and the music video "Haiyan." He has also contributed music to the short film "In A Landscape."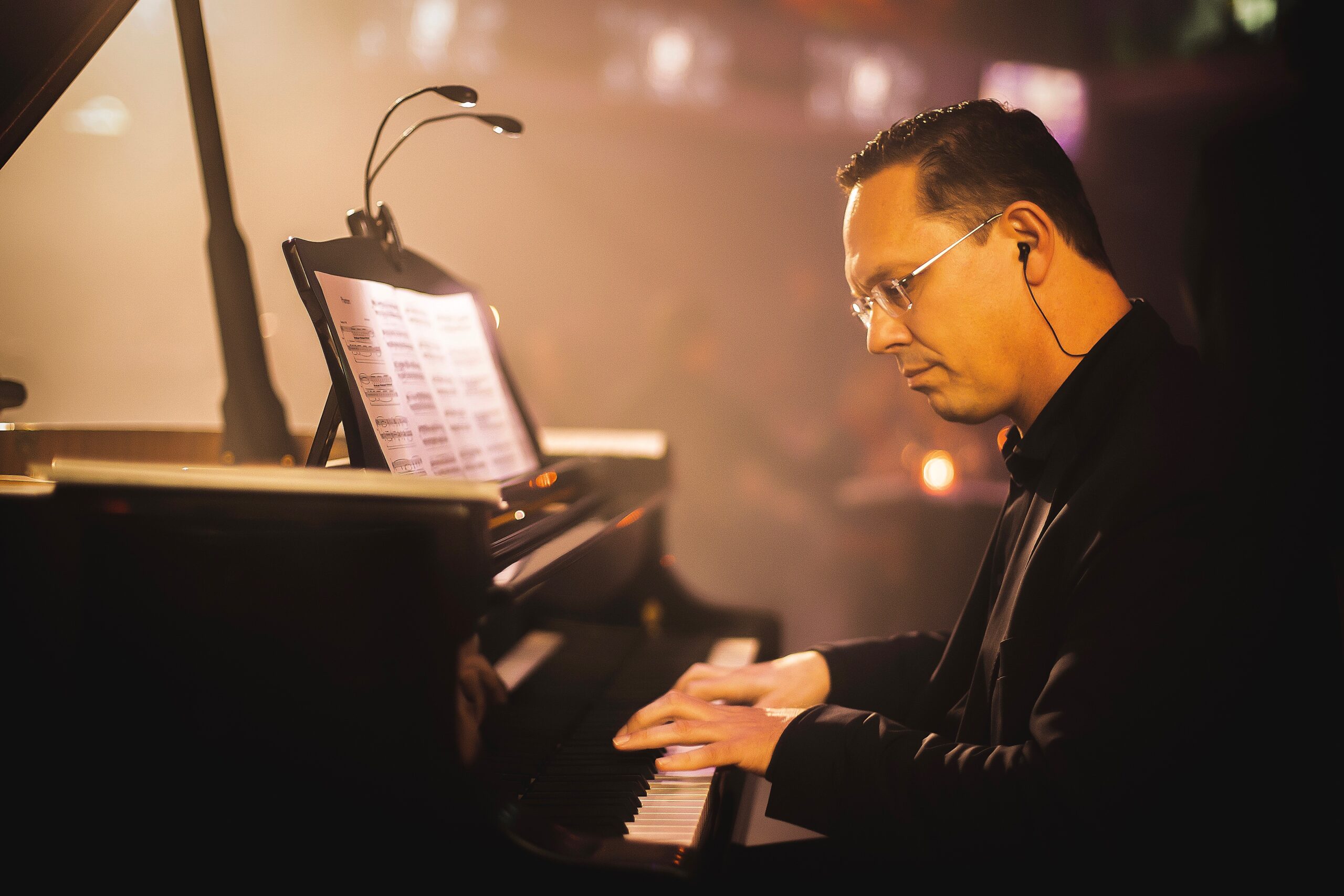 TMMA had the privilege of assisting the talented pianist and composer, Stefan Meylaers. To enhance his reach and visibility, we crafted a custom campaign utilizing Spotify Ads Studio, Google Ads, and targeted playlist placements. With a strategic approach, we targeted audiences interested in similar artists such as John Williams, Howard Shore, Alexandre Desplat, Ramin Djawadi, Andrea Bocelli, Sarah Brightman, and Josh Groban. The Spotify Ads Studio campaign hit the desired 10,000+ targeted streams within a month, allowing Stefan's music to captivate a wide audience. He currently has over 15,000 monthly listeners. Additionally, we ran a successful YouTube promotion for his single "Vicino ma lontano," aiming for 7,000 targeted views. Remarkably, we achieved this goal within a mere two weeks. Furthermore, our efforts included securing genre-specific playlist placements for his tracks "Mountain," "Land of the Dragons," and "Once Upon A Time." These playlist features contributed to a remarkable total of over 100,000 combined streams for the songs. We are proud to continue our collaboration with Stefan, working diligently to further expand his presence in the music industry.