The Sun - Qualcosa di vero
Case Study
The Sun was formed in Milan, Italy, in 2008 by guitarist Luca Rossi and vocalist Giorgio Bianchi. Initially a four-piece band, they gained popularity in the local music scene through their energetic live performances and captivating songwriting. Over the years, the band experienced lineup changes but managed to maintain their creative vision and commitment to rock music.
The band released their debut album, "Rise and Shine," in 2012, which received positive reviews and established their presence in the Italian rock scene. Their sophomore album, "Into the Deep," followed in 2015 and showcased their growth as songwriters and musicians. The Sun's most recent album, "Eternal Flames," was released in 2020, further solidifying their reputation as a prominent rock band.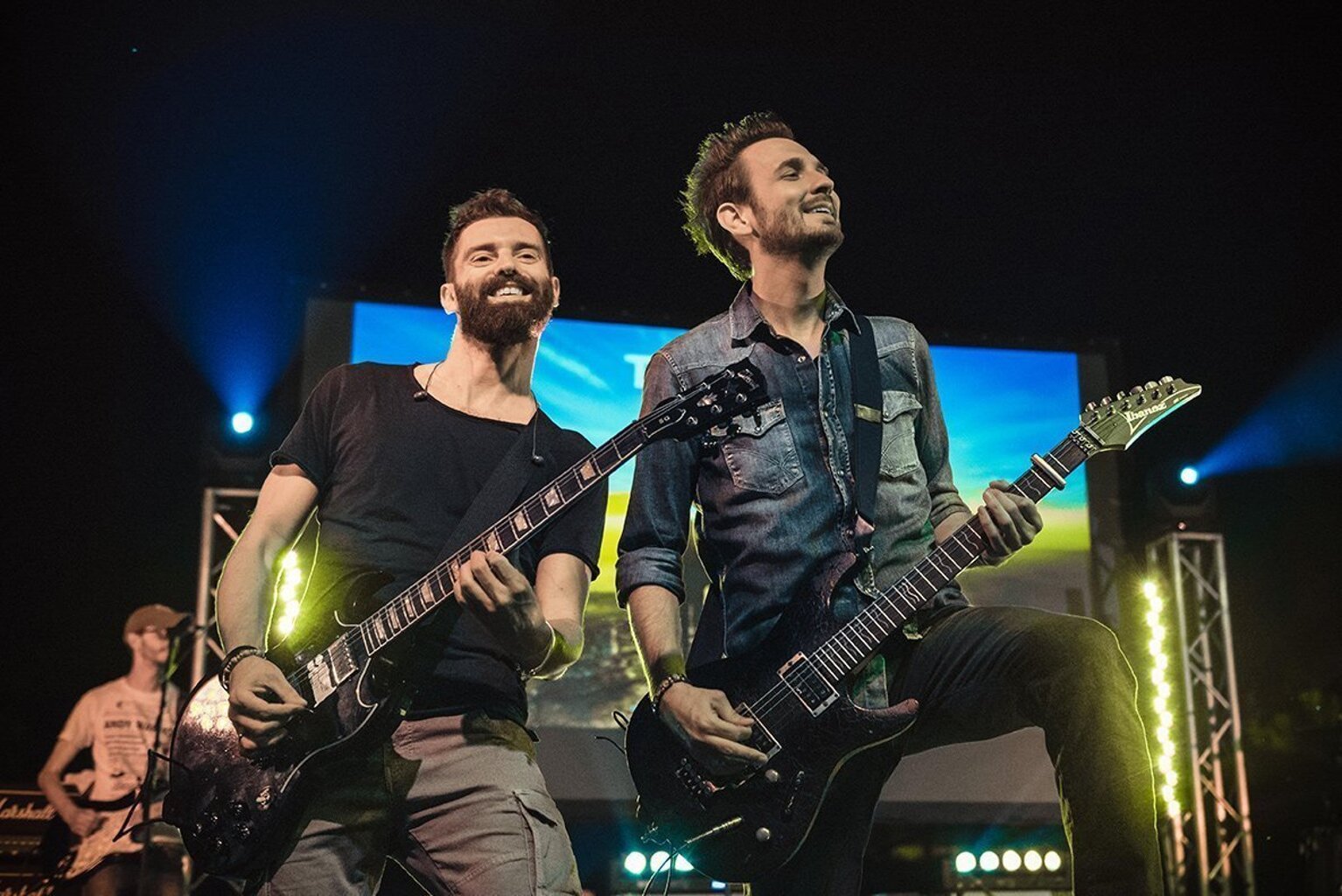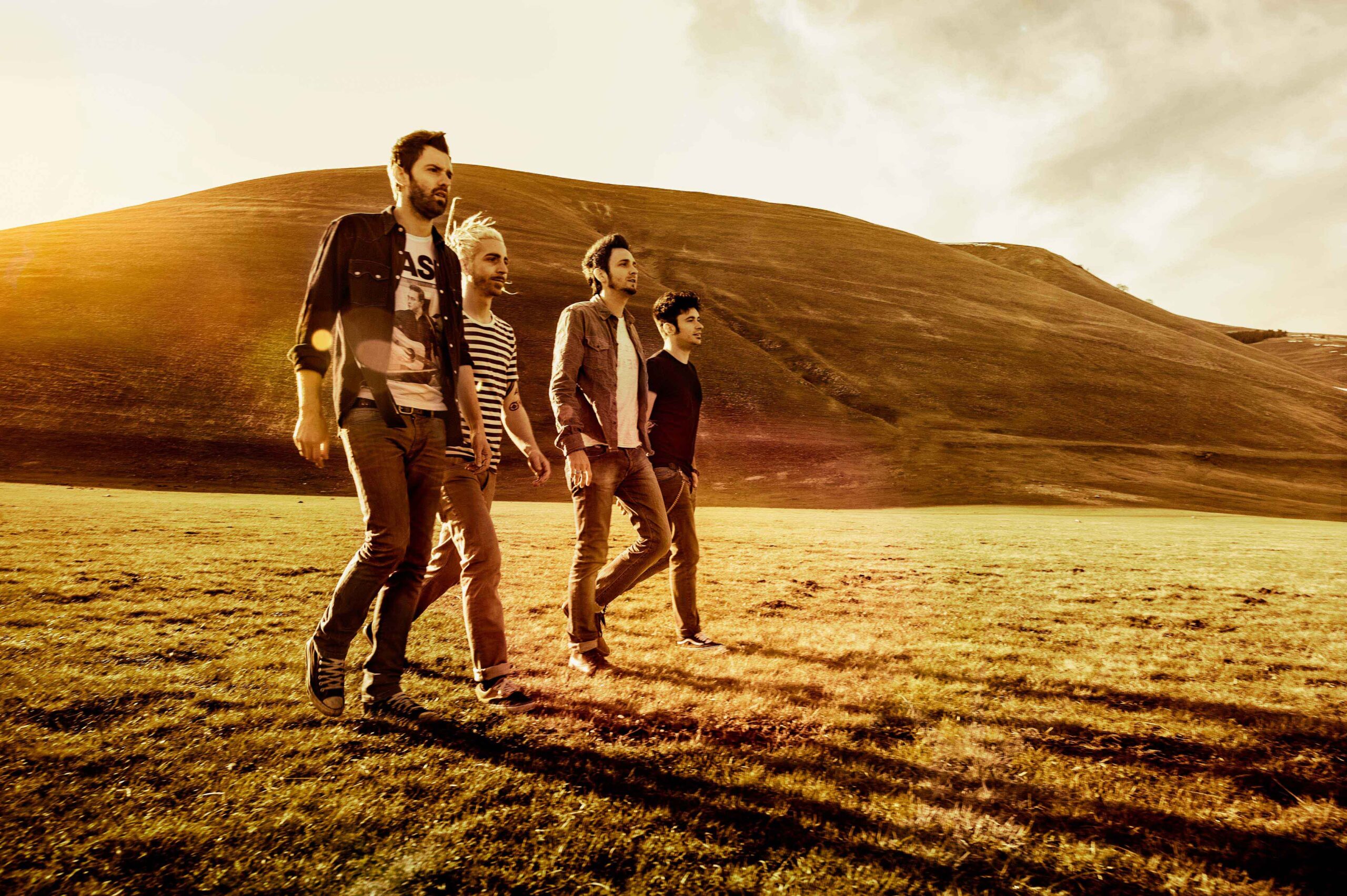 The Sun collaborated with TMMA and received a customised strategy to increase their reach and gain international recognition through the Album "Qualcosa di vero." TMMA successfully met the objective of 100,000+ streams increase on Spotify in Europe, South America, and Asia through our Spotify Ads Studio promotion service. The Sun has achieved several notable accomplishments throughout their career. They have performed at prominent music festivals in Italy, gaining a dedicated fan base and critical acclaim. The band has also been recognised with awards, including "Best Rock Band" at the Italian Music Awards in 2018, highlighting their impact on the national music landscape. The campaign secured about 60,000 new listeners, counting over 100k+ streams in 30 days.