Trying To Amplify Your Voice Through Advertising?
12,000+ Artists Love Using TMMA
"Top Music Marketing Agency has been amazing every step of the way! They are professional and always communicate quickly. I got amazing results in terms of getting streams and listeners. My whole catalog got a boost in engagement. I have also done several Spotify playlist campaigns with them and have always been satisfied with the results. I would confidently recommend their services to anyone and will continue to use their services!!"
"Honestly this is one of the first times i've felt like what i'm paying for is actually worth it. It's worked well for me in gaining new listeners. My advice would be to use their Spotify algorithm trigger service in tandem with running ads, and pushing social content. Good response time with queries and communicate well with me on my campaign based on my goals."
"After dealing with several less than incredible playlisting services, such as songtools that include bot playlist, it is a joy to work with a real group like TMMA. Everything is well explained, well priced, and they communicate rapidly! Highly recommend."
TMMA Is Rated Excellent (4.6 out of 5)
The reason why 0.000002% of artists make it in the market is because of
Are you looking for a creative cover art for your upcoming album?
Premium
For Professionals
Once we accept your profile, we will send you a draft within one week. You will have unlimited revisions! Therefore, if you want to make any changes, we will be make them as soon as possible.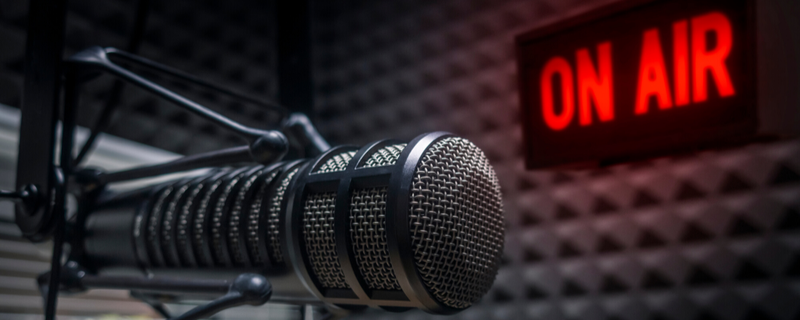 24/7 Support • Personalized Cover
Once you are happy with the cover art, our work will be done!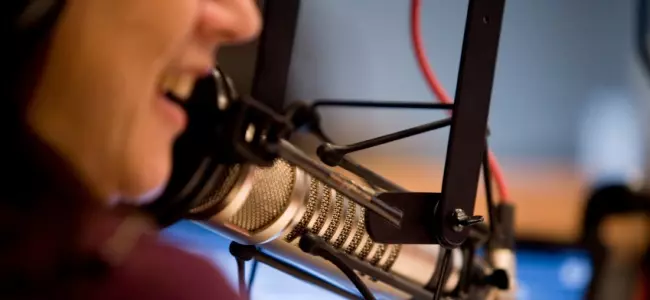 24/7 Support • Personalized Cover
Want To Hear What Artists Like Yourself Have to Say About TMMA?
20 Most Promising Young Founders in Europe.
TMMA has been recognised as one of the 20 best businesses founded by a founder under 20 years old. To date, TMMA has helped 12,389 artists, labels and producers.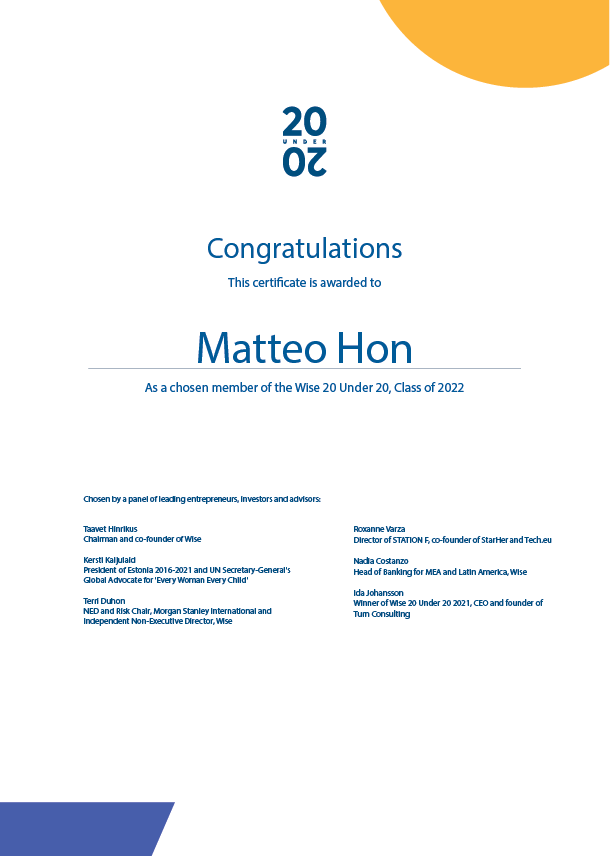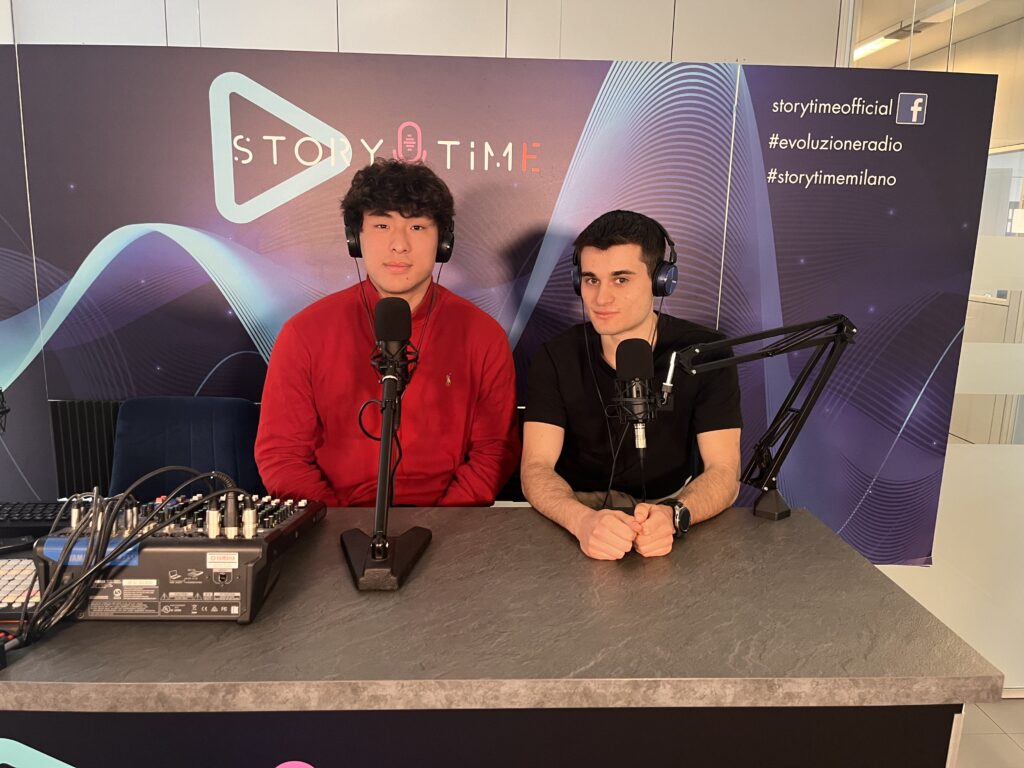 Let's explore how to build up your Brand and develop a plan of action.