Qualitative cheap Spotify music promotion is hard to find, but not impossible. TopMusicMarketingAgency offers the best solution in this regard. With the rise of streaming platforms, Spotify has emerged as the ultimate stage for showcasing your talent. However, gaining visibility and organic engagement can be a daunting task. This is where cheap Spotify playlist promotions come into play, transforming your musical journey by offering targeted exposure without breaking the bank.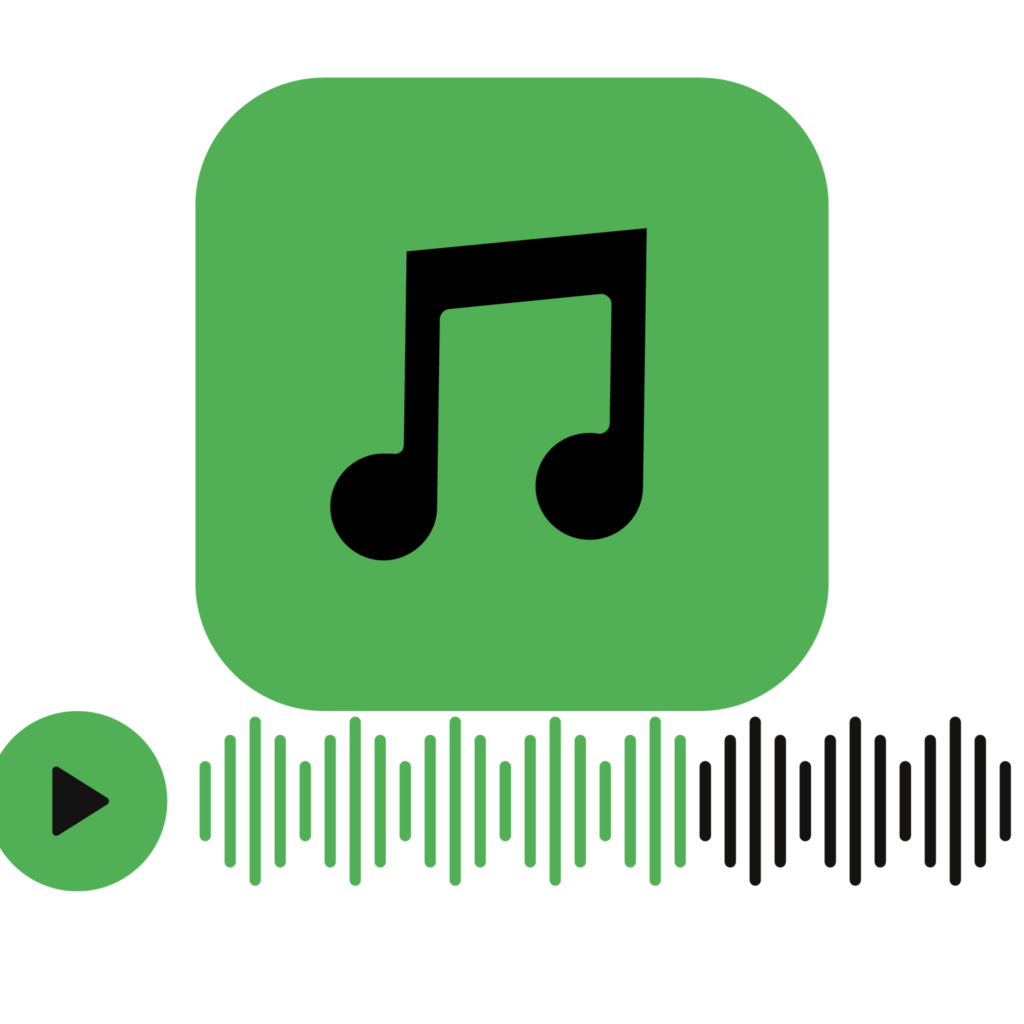 Why Spotify Promotion Matters
Spotify promotion is not just about increasing your streams; it's about reaching the right spotify users, creating connections, and growing your fan base organically. With the right strategies, your music can find its way into Spotify's curated playlists, Radio, Discover Weekly, Release Radar, and other algorithm-driven recommendations. This exposure can drive organic streams, saves, and engagement to your artist profile, connecting you with potential fans and boosting your online presence.
How to promote your music on Spotify
When it comes to spotify muscic promotion, there are several tactics you can use. By implementing them correctly, you can even get Free Spotify music promotion. Everything revolves around your exposure. For this manner, mare to check out our dedicated blogpost articles.
Introducing Trigger the Algorithm: Your Gateway to Organic Spotify Growth
At TopMusicMarketingAgency, we understand the hurdles artists face in navigating the competitive world of streaming platforms. That's why we've designed our affordable Spotify playlist promotion service, Trigger the Algorithm, to unlock your music's full potential. With our expert team at the helm, you can expect:
Organic Engagement: Trigger the Algorithm's Organic Engagement service employs proven strategies to enhance your organic reach and engagement. Your music could find a home in Spotify's curated playlists, giving it the exposure it truly deserves.
Country and Similar Artist Targeting: We understand the significance of reaching the right audience. Our service allows you to target specific countries and similar artists, ensuring your music resonates with listeners who genuinely appreciate your style.
Spotify Ads Studio Report: Transparency is key. With Trigger the Algorithm, you receive detailed monthly reports from Spotify Ads Studio, providing insights into your campaign's performance and helping you make informed decisions.
Choose Your Plan, Unlock Your Potential
Trigger the Algorithm offers distinct plans tailored to meet your specific needs:
Beginner Plan (10,000+ Streams/Month): Perfect for individual artists taking their first steps into the digital music arena, our Beginner Plan provides a solid foundation. With an expected 10,000+ algorithmic streams per month, this plan offers a boost in visibility that every beginner artist needs.
Amateur Plan (30,000+ Streams/Month): Ideal for budding artists, this plan promises a significant boost in algorithmic streams, along with country and similar artist targeting.
Professional Plan (100,000+ Streams/Month): Designed for artists aiming for a wider reach, this plan guarantees a substantial increase in algorithmic streams and enhanced visibility.
World Class Plan (250,000+ Streams/Month): For artists with a global audience in mind, this plan ensures your music reaches listeners across continents, fostering a diverse and engaged fan base.
Legendary Plan (500,000+ Streams/Month): This plan is for artists with ambitious goals, offering extensive exposure and the potential to reach half a million streams monthly.
Why Choose Trigger the Algorithm?
Affordability: Our affordable pricing ensures that artists at every stage of their career can access high-quality Spotify playlist promotions.
Expertise: With a team of experienced professionals, we employ data-driven strategies to maximize your reach and engagement, ensuring your music reaches the right ears.
Transparency: We believe in transparent communication. With detailed Spotify Ads Studio Reports, you can track your campaign's progress and witness the impact of your music in real-time.
In Conclusion: Elevate Your Spotify Journey
Spotify music promotion is great when you use the right tools. Trigger the Algorithm stands as your beacon to success. Affordable, effective, and tailored to your needs, our Spotify playlist promotions can amplify your reach, enhance your engagement, and create a dedicated fan base around your music. Embrace the power of affordable Spotify playlist promotions today and unlock the true potential of your musical masterpiece.