Enter The Top Music Marketing Agency® (TMMA), a company founded in 2019 with the mission to propel musical talents from all genres to the next level. With a track record of success and a growing reputation, TMMA has become a dominant force within the Italian music market and expanded its reach internationally in 2021, solidifying its status as an international music marketing agency in 2022.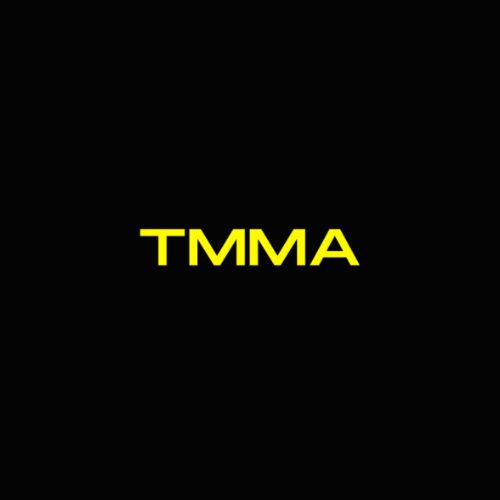 TMMA sets itself apart by providing its clients with a strong and organic following, laying the foundation for exponential growth in their careers. With a headquarters based in Rome, Italy, TMMA has honed its expertise over the past few years and gained a deep understanding of the local music scene. Now, armed with this invaluable experience, the agency is ready to take on the global stage and help artists worldwide achieve their dreams.
Since its inception in 2019, TMMA has consistently delivered top-notch results for its clients. This commitment to excellence has earned the agency rave reviews from hundreds of satisfied customers on various top review sites online. The exceptional service provided by TMMA has cemented its reputation as a trusted partner in the music industry.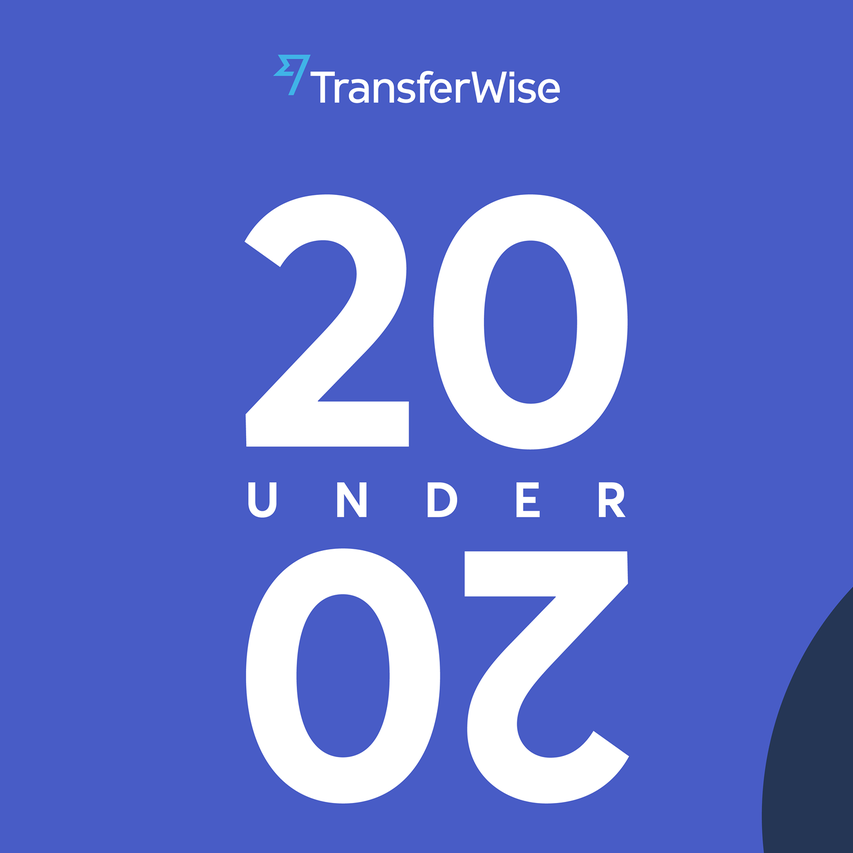 The visionary behind TMMA is none other than Matteo, the agency's founder. A finalist in the prestigious "Wise 20 Under 20" competition, Matteo's passion for hard work and dedication has driven him to create a marketing empire that propels artists to success. Raised in Rome, Matteo's musical influences span across genres, from the captivating sounds of hip-hop embodied by artists like Ed Sheeran and The Weeknd to his deep appreciation for Chinese music, representing his heritage. Currently pursuing his education at Bocconi University in Milan, Matteo's commitment to personal growth and continuous learning is reflected in the forward-thinking strategies employed by TMMA.

At TMMA, the success of their clients is paramount. By combining their extensive knowledge of the music industry with cutting-edge marketing techniques, the agency has established itself as a trusted partner for artists looking to make a lasting impact. With a focus on providing a tailored approach for each client, TMMA understands that no two artists are the same, and their marketing strategies should reflect this uniqueness.
As TMMA continues to make waves internationally, the agency remains dedicated to supporting artists on their journey to success. With a team of passionate professionals and a leader driven by a vision of empowering musicians, TMMA is poised to reshape the music industry one artist at a time.
If you're an aspiring artist seeking to break through the noise and elevate your career to new heights, TMMA is here to help. Visit their website today to learn more about their services and discover the transformative power of effective music marketing. Together with TMMA, your musical dreams can become a reality.
To find out more about Matteo and his inspiring journey, click here.