Wise co-founder and 20 Under 20 Chairman
Wise is a global technology company that's building the best way to move money around the world. Taavet acted as CEO of Wise until 2017, and since then has stepped into the role of Chairman overseeing the business' bigger picture direction and supporting the product teams. Prior to starting Wise, Taavet was Skype's director of strategy, starting as its first-ever employee.
One of the World Economic Forum's Tech Pioneers, Taavet has acted as adviser to the former Prime Minister of Estonia on the digital agenda. He's also a mentor for the next generation of talent and an active angel investor; his investments include Tweetdeck, Mendeley, OMGPOP, Property Partner, Sunrise, Improbable and Cleo.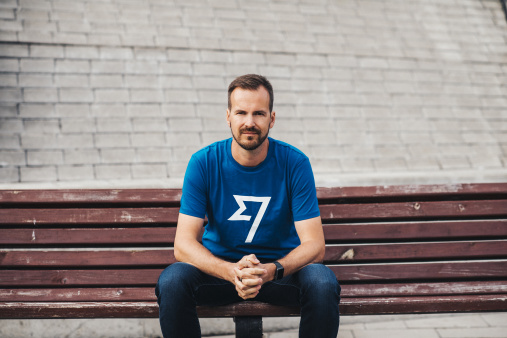 President of Estonia 2016-2021 and UN Secretary-General's Global Advocate for 'Every Woman Every Child'
Kersti Kaljulaid served as the President of the Republic of Estonia from 2016-2021. During her time in office, she made her presence felt in both her homeland and the international arena.
Previously she had been serving as a Member of the European Court of Auditors, advising Prime Minister Mart Laar and holding different top level positions in energy, investment banking and telecom sector. Genetic engineer and economist by education, she has been a member of the Supervisory Board of the Estonian Genome Center and the Council Chair of the University of Tartu from 2012 to 2016.
In summer 2021, UN Secretary-General Antonio Guterres appointed President Kaljulaid to the position of Global Advocate for the 'Every Woman Every Child' strategy on the health and well-being of women, children and adolescents around the world for the next two years. She was also the first Estonian to be featured in the Forbes World's 100 Most Powerful Women.
President Kaljulaid is a vocal advocate of human rights, rule of law, freedom of speech and democracy. One of the principles in the in office of president has been the one she set out upon her inauguration: "I am never silent when our security is in question, when our freedoms are at stake or when those weaker than us are treated unjustly.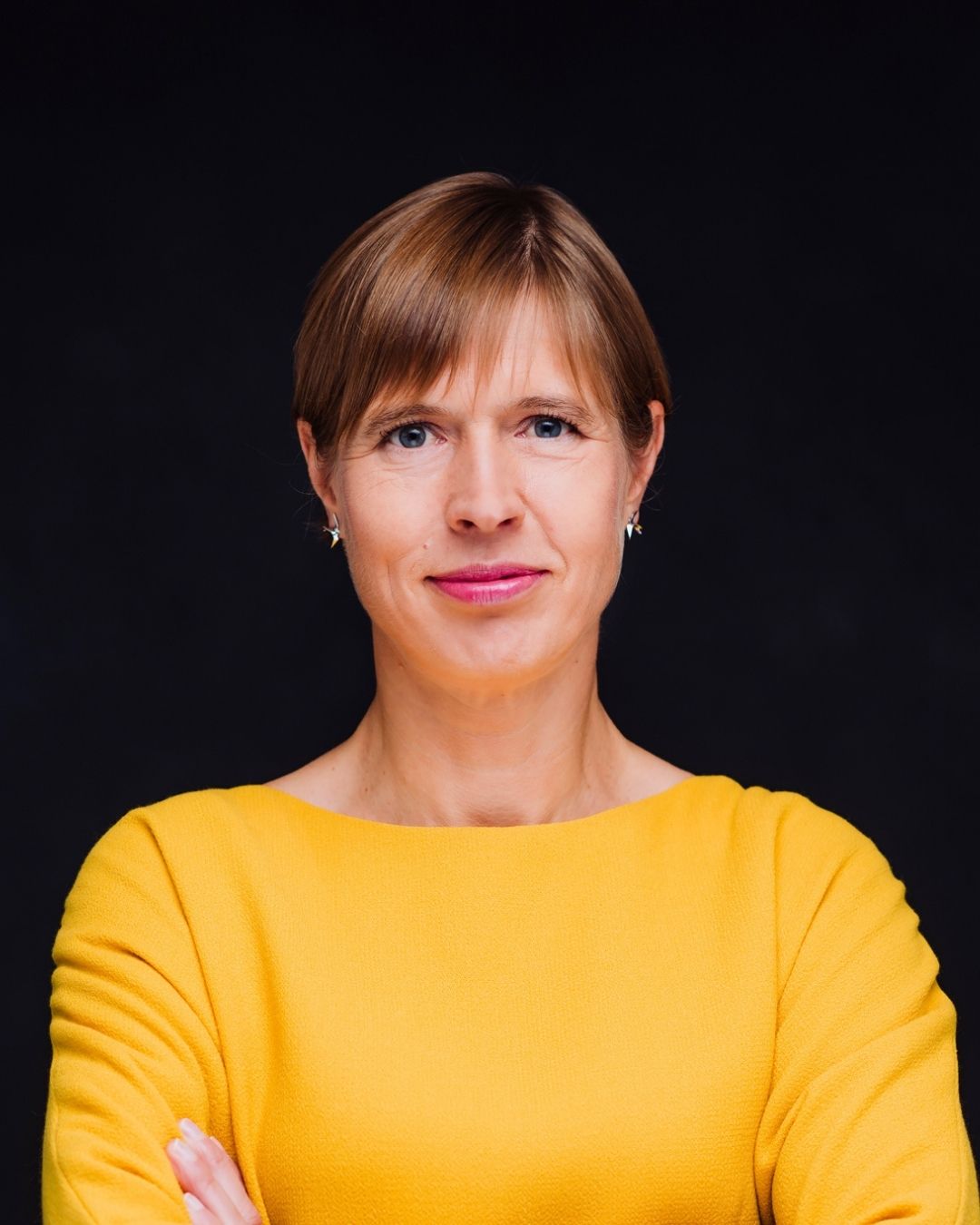 NED and Risk Chair, Morgan Stanley International and Independent Non-Executive Director, Wise
Terri Duhon is a non-executive director on the Board of Wise. She is also the Non-Executive Chair of the Board of Morgan Stanley Investment Management for the EMEA business, on the Board and Chair of the Risk Committee for Morgan Stanley International, on the Board and Chair of the Risk Committee at Rathbone Brothers plc, on the MIT Corporation Visiting Committee and a motivational speaker for Speakers for Schools. After graduating from MIT in Maths, Terri started her career at J.P. Morgan and spent ten years working as a derivative trader. In particular, she was part of the team which developed the credit derivative market globally, as documented in Fool's Gold. Later Terri became an entrepreneur and started a consulting business where she led expert witness teams in unwinding some of the more complex products from the credit crisis. She has been on the Board of CHAPS Co, the Board of Operation Smile and was a founding member of the Women's Leadership Group for the Prince's Trust. She is the author of How the Trading Floor Really Works.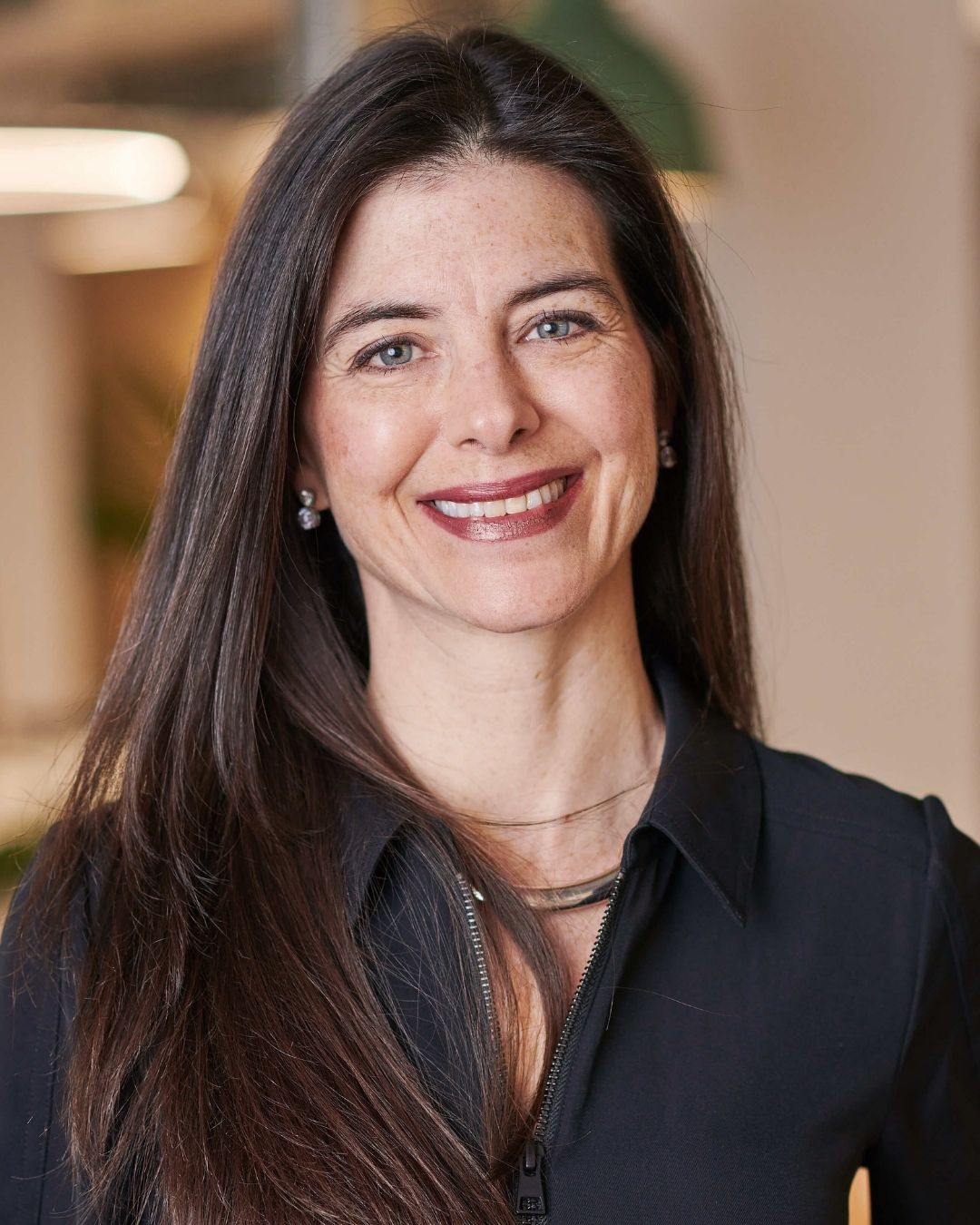 Director of STATION F, co-founder of StarHer and Tech.eu
Roxanne Varza is Director of STATION F, the biggest startup campus in the world with more than 1.000 startups, located in Paris. Before joining STATION F, she led Microsoft Ventures Paris and TechCrunch France. She also worked for several London-based startups and cofounded StarHer, Tech.eu and Failcon France.
Prior to her current role, Roxanne was the lead for Microsoft's start-up activities in France, running both Bizspark and Microsoft Ventures programs for 3 years. She was also Editor of TechCrunch France from 2010-2011 and has written for several publications including Business Insider and The Telegraph. In April 2013, Business Insider listed her as one of the top 30 women under 30 in tech. She has also been listed in additional rankings by Business Insider, Vanity Fair and Le Figaro, The Evening Standard and more.
Roxanne has also worked for the French government's foreign direct investment agency helping fast-growing startups develop their activities in France. Roxanne has spoken, moderated, mentored and judged numerous startup events and programs throughout Europe and also helps European startups with content and communications. Roxanne is trilingual and holds degrees from UCLA, Sciences Po Paris and the London School of Economics. She is also an epilepsy advocate.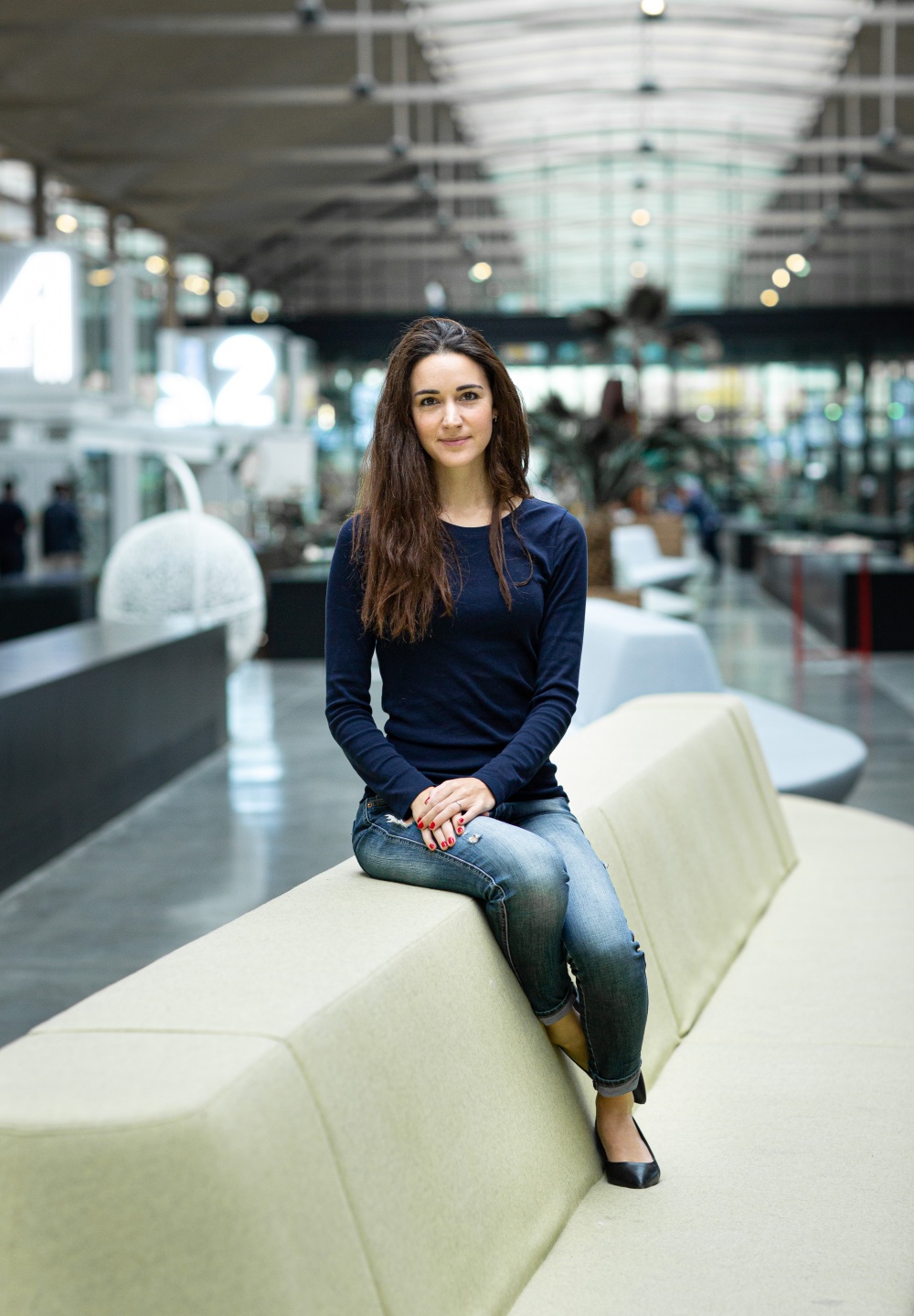 Head of Banking for MEA and Latin America, Wise
Nadia Costanzo is Head of Banking for Middle East, Africa and Latin America at Wise. In this role she leads market expansion in the regions through banking relationships, acquiring licenses and working with regulators on financial regulation. Prior to Wise Nadia worked in Nairobi for Kiva, a microfinance crowdfunding platform, where she was responsible for debt financing to MFIs in Africa as well as for developing Kiva's technical assistance fund. Nadia previously worked on the Universal Financial Access agenda at the World Bank where she focused on the 25 countries with the highest number of unbanked people, as well as for a leading microfinance institution in Asunción, Paraguay.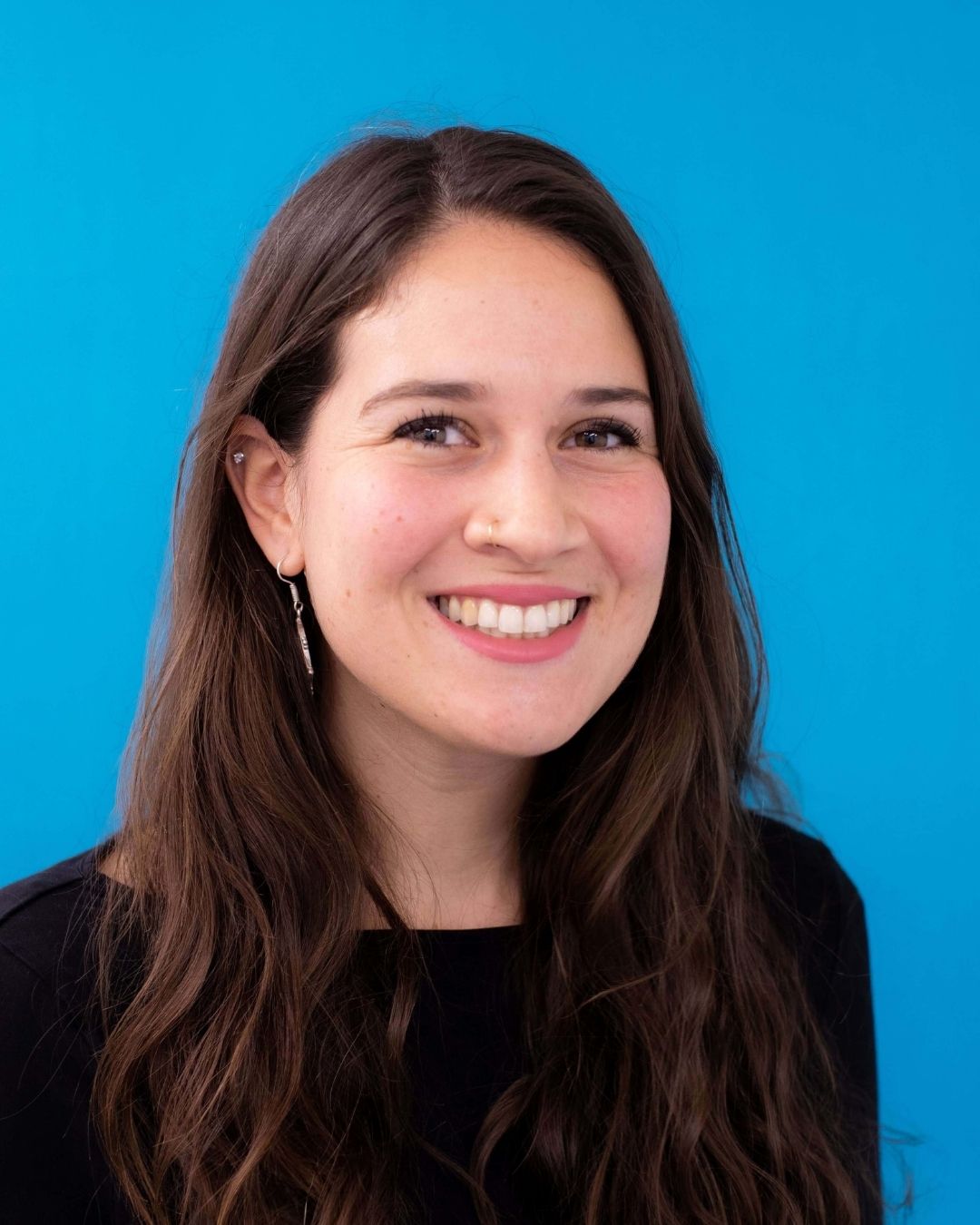 Winner of Wise 20 Under 20 2021, CEO and founder of Turn Consulting
Ida Johansson is the CEO and founder of Turn Consulting, an automated recruitment platform created for and by Generation Z. At just 20 years old, Ida is a self-taught software developer and is now building Turn, a startup that makes recruiting more inclusive and fair. With a fully automated and anonymous selection process, Turn's aim is to simplify the recruiting process for junior positions. The company is now working with clients all over Sweden.
In January 2022, Fortune Magazine listed her as one of the 8 up-and-coming Gen Z founders to watch in 2022. Before building her startup Turn Consulting, Ida dropped out of high school and finished the last year in two months from home to focus on developing the system behind Turn.