What Are the 8 Benefits of a Music Marketing Agency?
Do you want to excel in your music career? Your artistic career can be successful if you follow the appropriate steps, whether your ultimate objective is to perform in sold-out stadiums or have a loyal fan base. Hiring a professional music marketing agency such as Top Music Marketing Agency® is the next logical step after releasing a high-quality product and approaching your business seriously.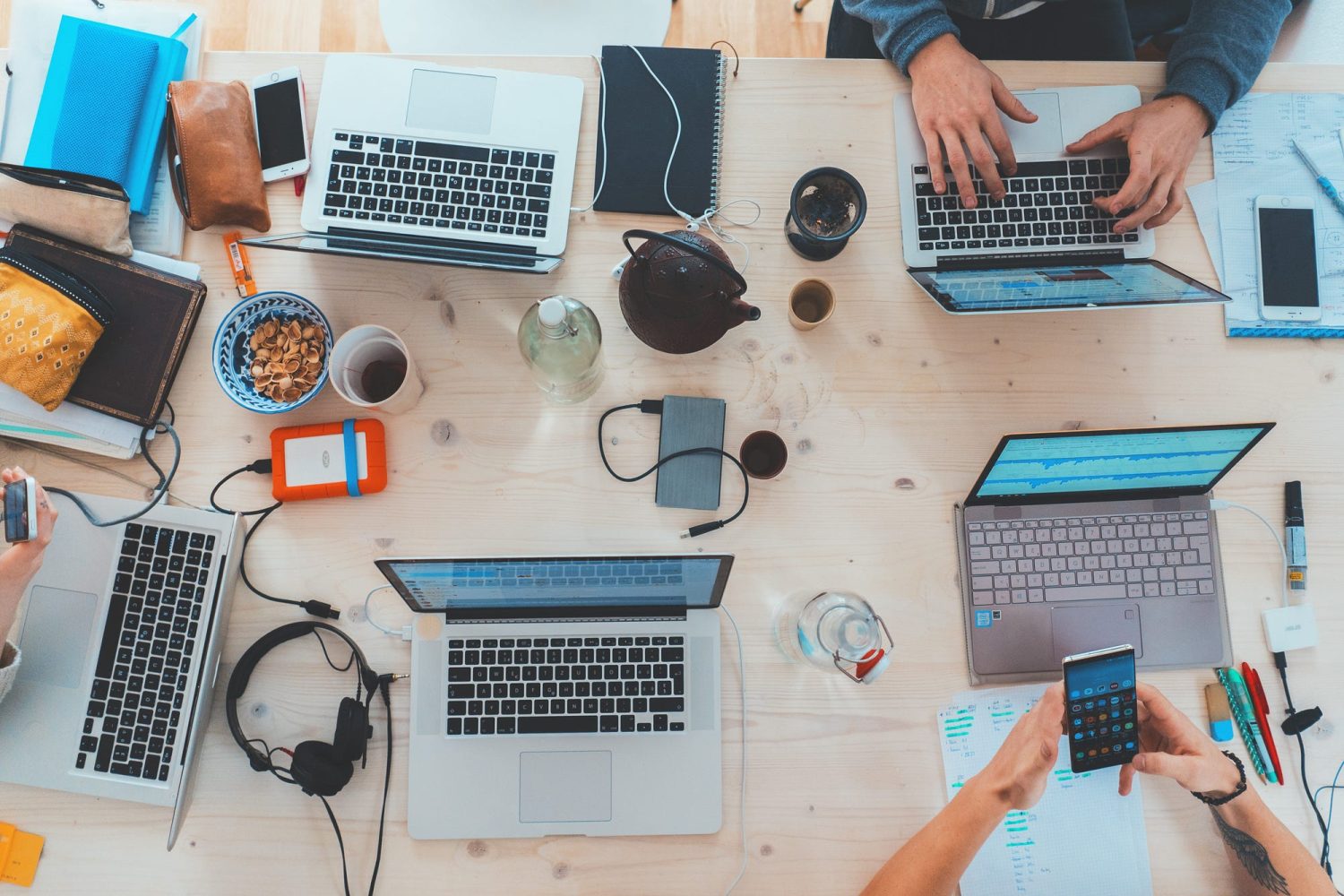 Expert staff members collaborate with our clients to create one-of-a-kind copies for each press release. To top it all off, we optimize your content for search engines and ensure it gets plenty of exposure by employing the most pertinent keywords in our campaigns. 
To get your idea out there to the public, you need to have a well-written announcement and optimize it so that it appears toward the top of search engine results. 67% of all clicks on search results are on the first five pages.
Creating unity through dedicated effort
You'll have a more unified and appealing brand throughout your marketing channels if you put more effort into promoting your music. You'll have a clearer idea of what must be altered and how you may best convey your musical personality. This can help your audience better grasp your musical style and intentions as an artist.
A helpful competitive edge
The advent of digital technology has made it much easier for artists to release their recordings. In the past, record firms and scouts had to go to concerts to uncover promising new acts. Like the rest of us, they can now use the internet. Even if going to attend a live show is still important, today's top music industry scouts now rely heavily on their web algorithms to identify the next big thing in music. It's smart to hire a pro to help spread the word about your new releases and upcoming events.
Professionals in the music marketing agency exist for a reason: it's a specialized task requiring much preparation and forethought. They also have established relationships with media members, increasing the likelihood that journalists will take you seriously and be interested in covering your work if you are referred to them.
Opportunities for live gigs
The more people who hear your music and enjoy it, the more possibilities you'll have to play live. Listening to music in a live setting amplifies its emotional impact. Participating in more live performances will increase your potential audience and impact.
Attracting active listening to your music
There are different methods of music promotion that might help you reach more engaged music fans. Music promotion that helps get your songs played in the proper places will introduce you to curious fans who want to find out more.
To expand your brand, you need to establish your social media presence. Social media is a must for any successful brand when communicating with customers. By utilizing social media, you can understand your audience on a deeper personal level and keep them up-to-date on your latest events and releases. 
If your brand wants to keep its social media followers, it needs to do its part by actively engaging with them regularly. TMMA offers various social media management services, from consulting and strategy to a complete, individualized takeover, to help your brand expand without stalling out.
Securing record label deals
Given the industry's longevity, a great deal of ground-breaking music has benefited from the efforts of record labels and other music promotion firms.
Consequently, their connections within the industry can pave the way for you to sign with a label or create a new album. Because of their extensive industry connections, they can also facilitate your song's inclusion on playlists and radio airplay.
Advanced situational analysis
A skilled marketer can assess your existing brand presentation and the music you're advertising to devise a strategy to get you where you want to go. The success of your publicity efforts will increase dramatically if you develop a targeted marketing strategy and implement it with precision. 
A professional marketer might adjust strategies to improve the chances of success if it becomes clear that the current approach isn't yielding the desired results. Your brand's audience is only as loyal as the content you put out; therefore, it's crucial that you put in the time and effort to plan your engagements and create the finest content you can.
Are you looking for a music marketing agency for your music? Worry no more! Top Music Marketing Agency® is readily available to ensure your music gets to the next level. Contact them here right now!